Infrastructure
Many of us may not intuitively associate infrastructure with good architecture. But at DesignInc, we believe they are intrinsically linked. We want to move forward and influence the built environment holistically.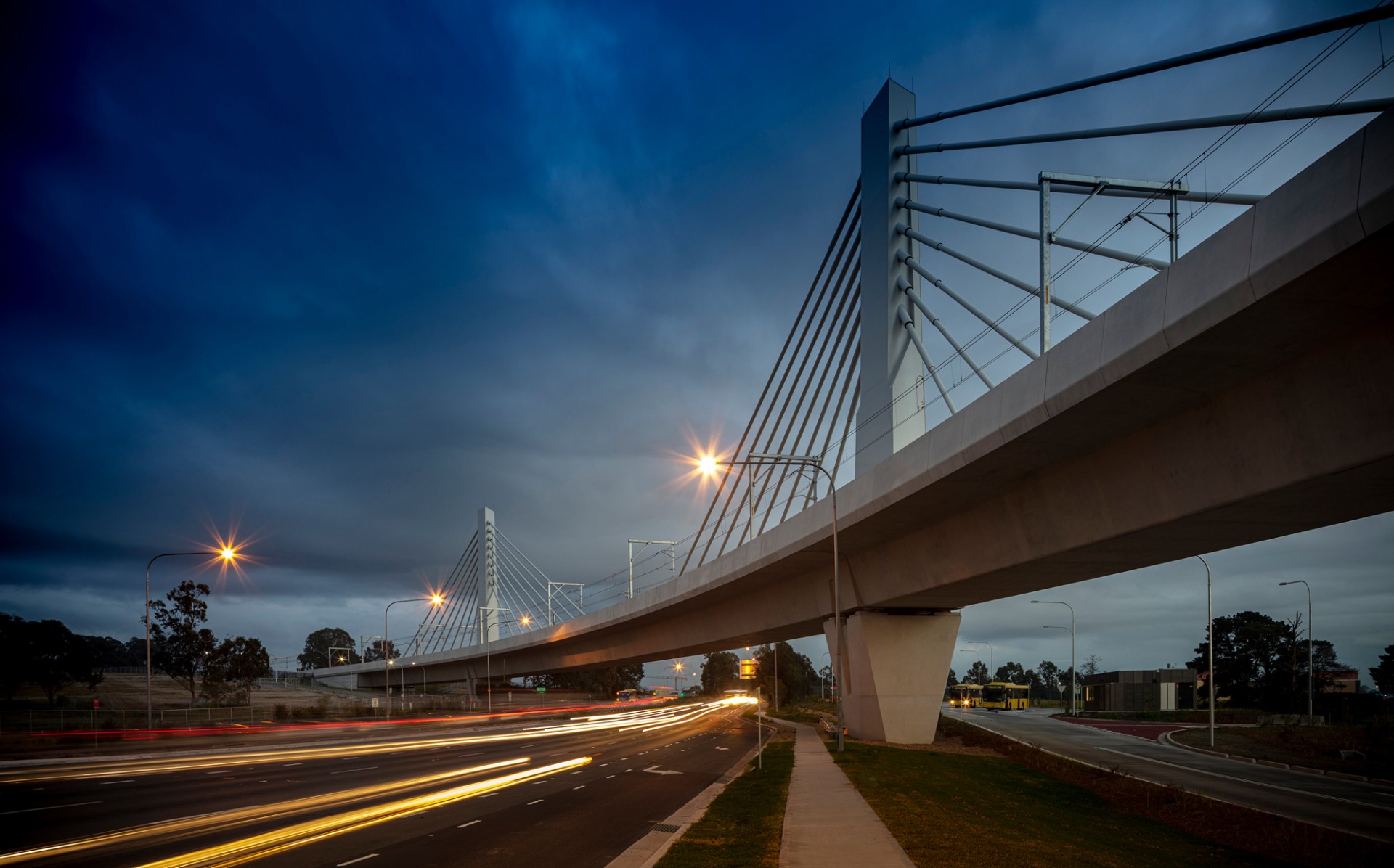 Infrastructure projects are about pushing the boundaries of engineering to achieve quality. We embrace the challenge of realising beautiful yet functional outcomes and having the courage to challenge our clients and collaborators to do better.
We don't settle for just functional results. These projects are critical legacy assets, so we always strive to marry aesthetic and function to get the best project solution with sustainable infrastructure that will serve the community for generations.
Our infrastructure experience includes:
Transport interchanges
Roads and highways
Public Transport facilities
Parks and public open spaces
Infrastructure today is evolving in the right direction. Through research and consultation, our projects don't just address the big urban issues of transport and public place making, but environment and community as well.

Cathryn Drew-Bredin
Director, DesignInc
Infrastructure Awards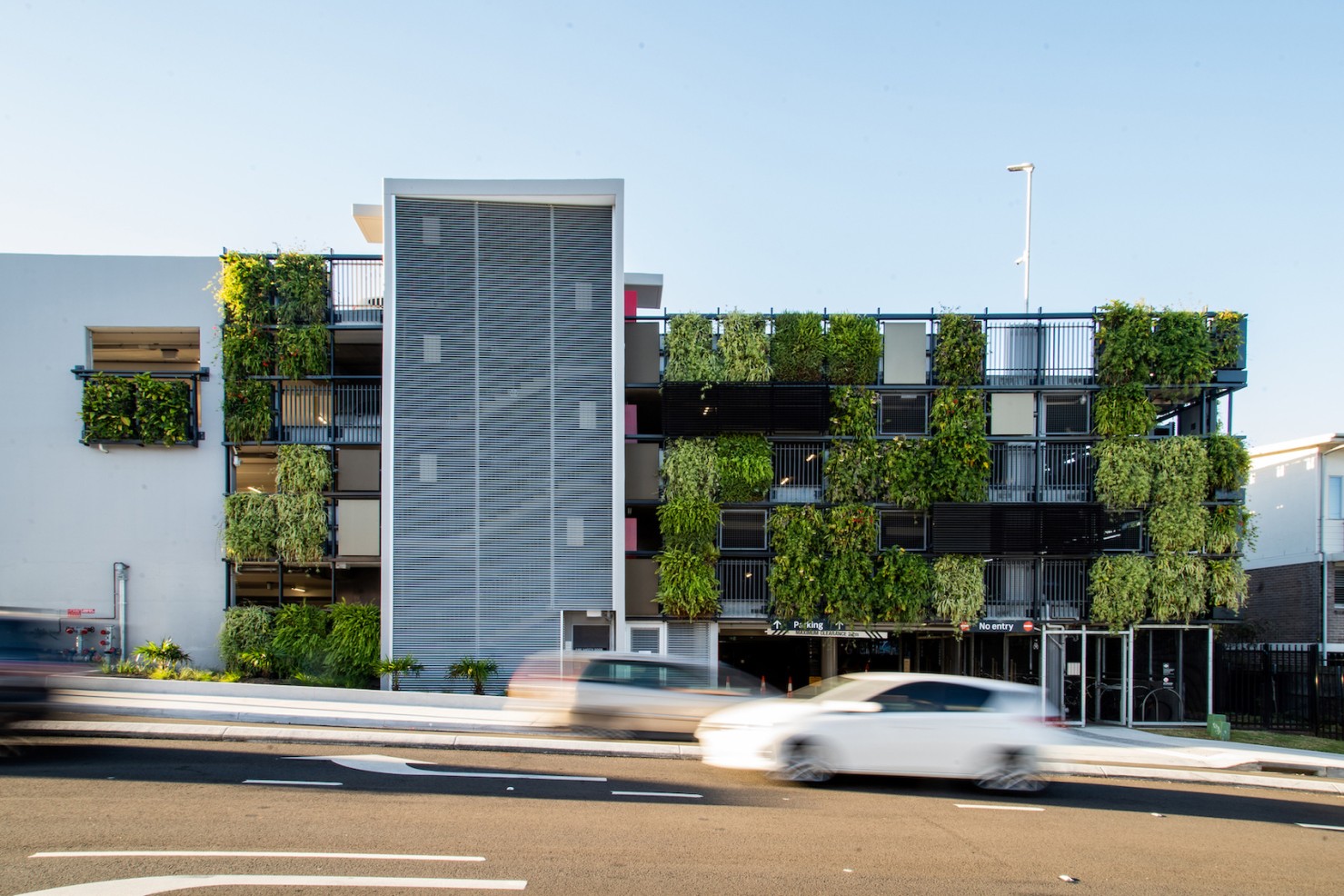 People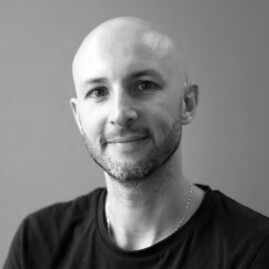 Francesco Camillo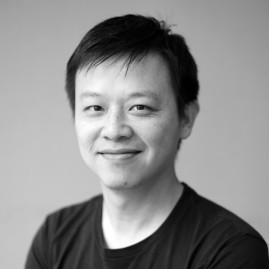 Ryan Chen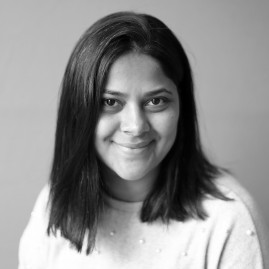 Sayali Auti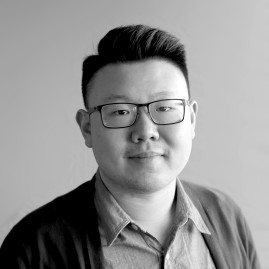 Seng Poh Liong