Defence
Defence is a dynamic, challenging and technically complex sector. Fortunately, our designers enjoy solving difficult problems.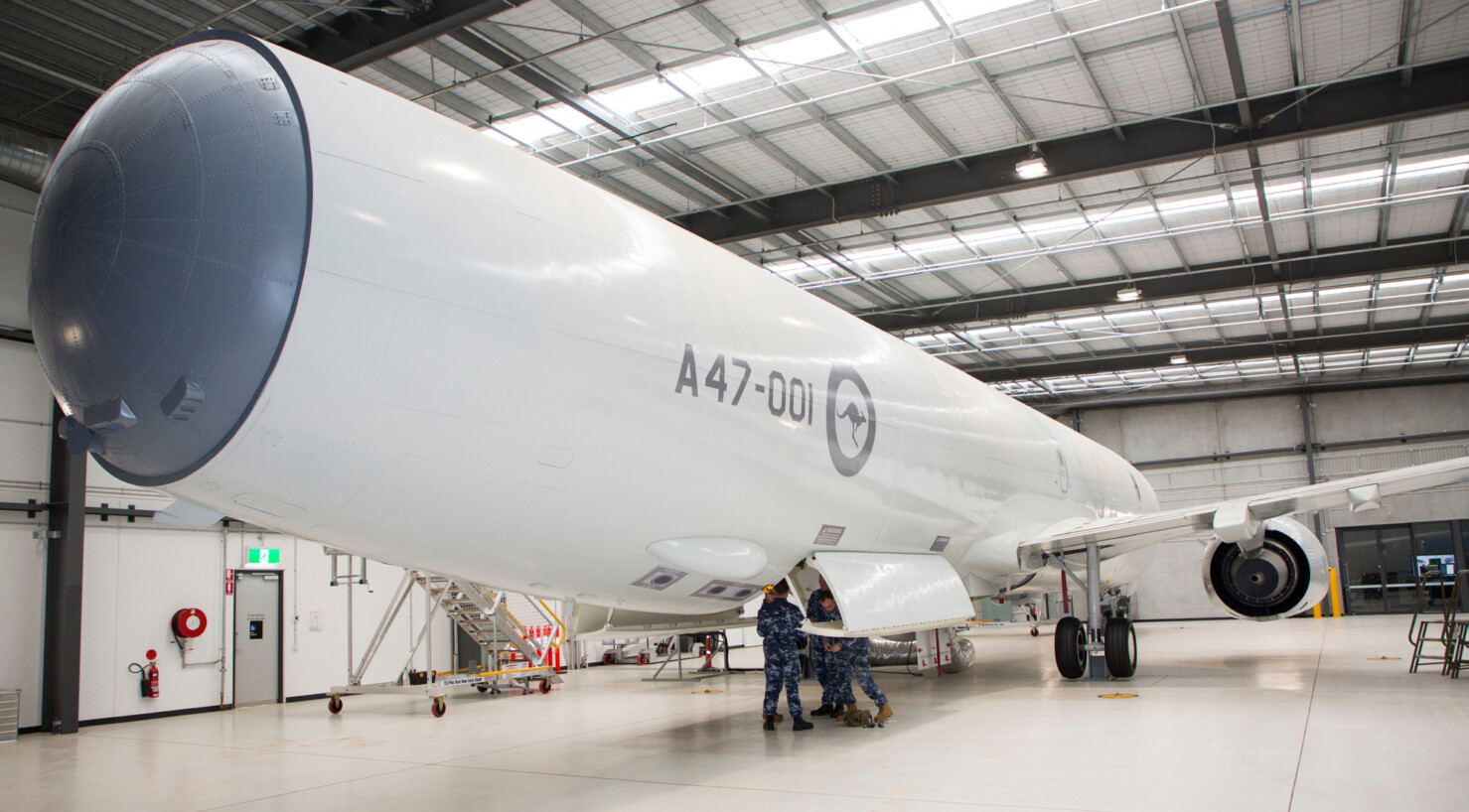 DesignInc draws on the specialist skills of our talented team across all our portfolios – education, health, infrastructure, master planning and more to deliver ground-breaking defence facilities, many of which are unseen by the public.
Nevertheless, we are passionate about being a leading partner to challenge and support the defence sector. It is a privilege to develop high-quality, dependable environments for defence personnel, who serve our nation in many ways. We are equally proud and humbled to assist these people to deliver their best.
Our defence clients are reassured by DesignInc's extensive experience and deep knowledge in the sector and our long track record of collaborating in partnership across many project typologies, knowing their project is in capable hands.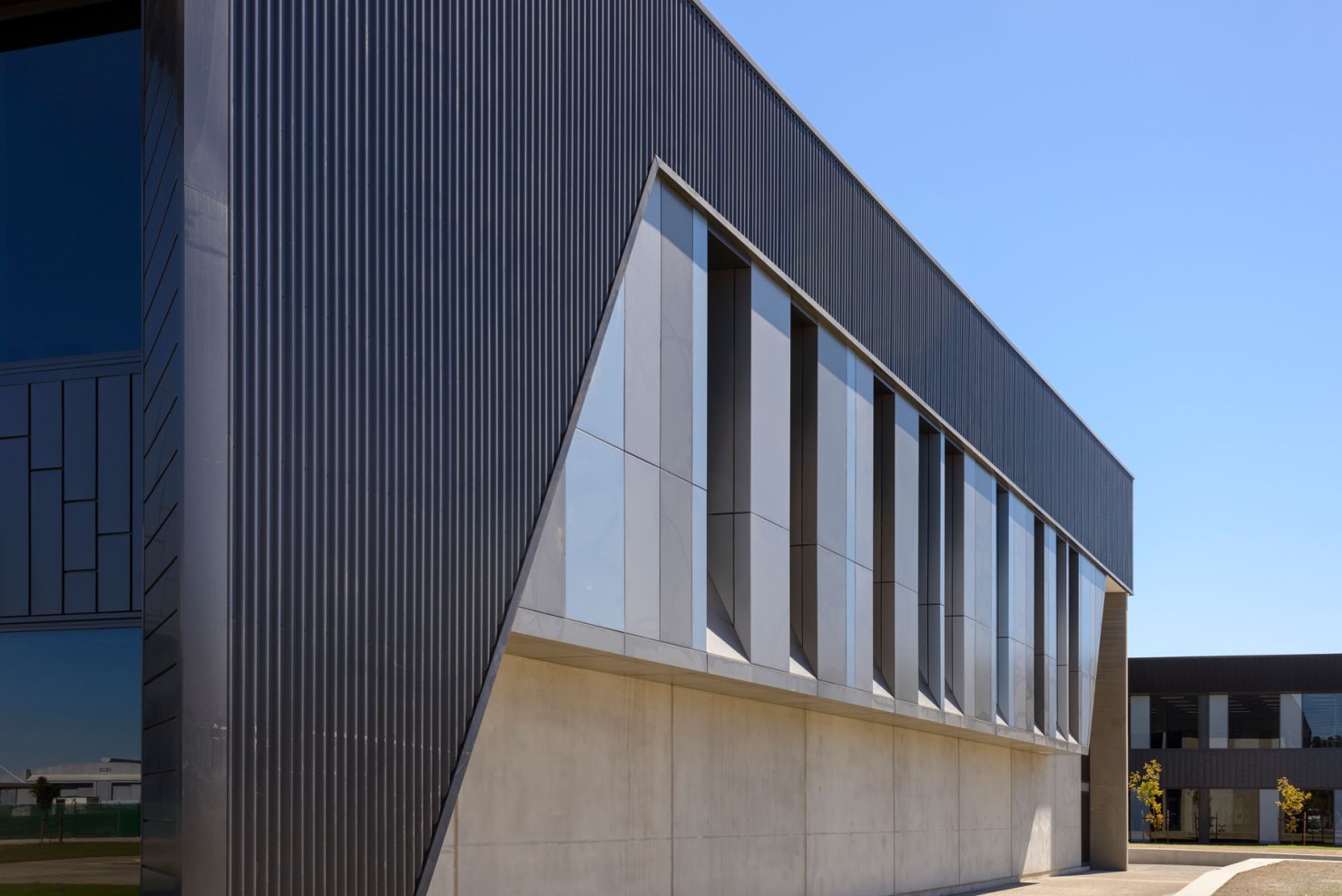 Defence is a multi-faceted sector and requires technical capability to meet the functional requirements of each project. Equally, designing for Defence is about people too, and making sure they are supported to do their work, which is critically important to Australia.

Cathryn Drew-Bredin
Director, DesignInc Sydney