Master Planning
A visionary master plan is the foundation of great place-making. Our work is founded on an understanding and respect for cultures and people, designing with Country, and a vision for the future success of the places we create and the people who will experience them.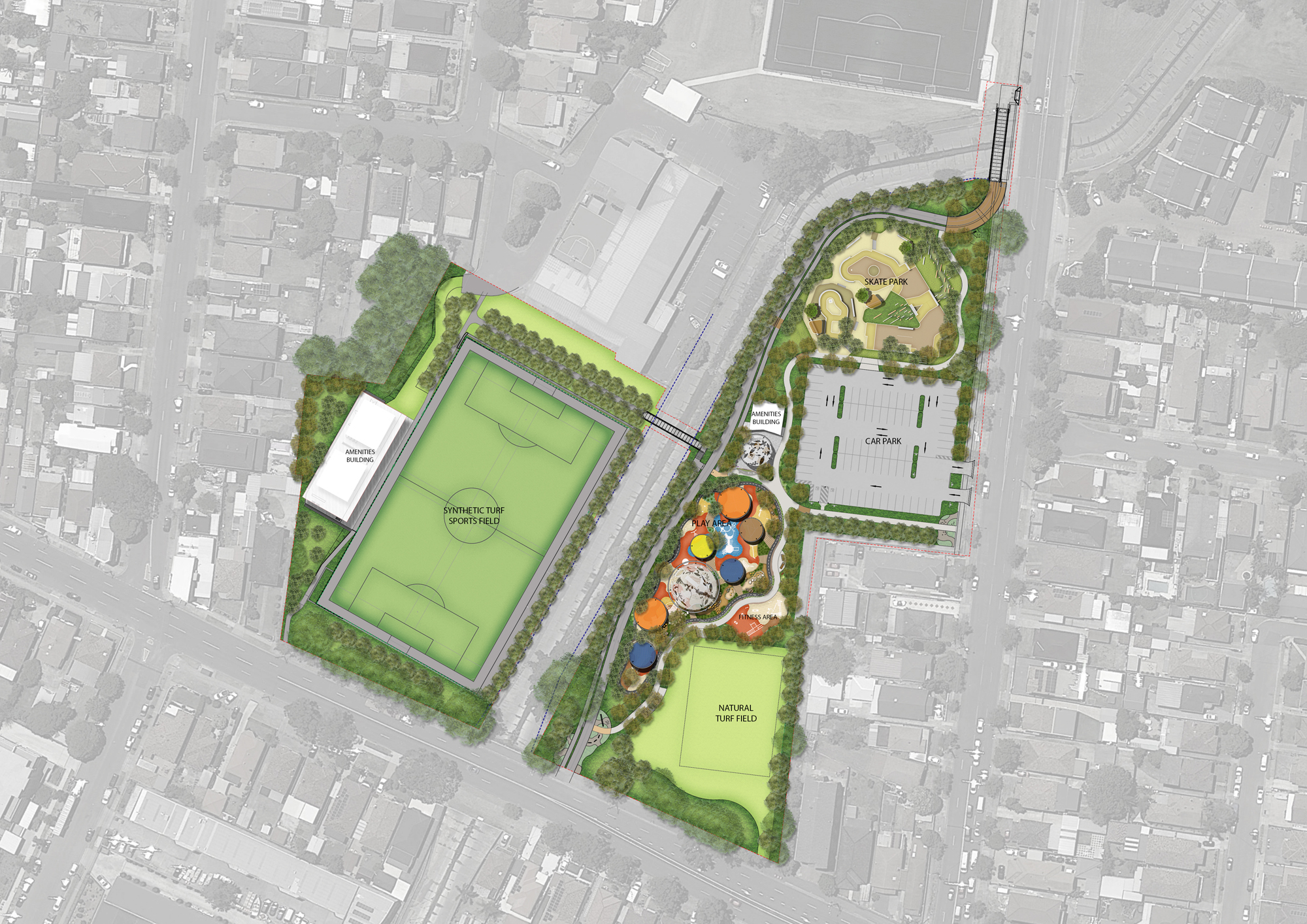 As a core service provided by DesignInc, our approach to master planning is to develop working papers that feed strategically into the consultation process.
We enjoy collaborating and being flexible in considering multiple options that plan for various futures relevant to a changing world where resilience and preparedness are vital.
Our Master Planning experience spans a range of portfolios including:
Greenfield sites
Brownfield sites
Urban infill areas
Suburbs
Education precincts
Health precincts
Sports and recreation precincts
Transport and infrastructure
'A master plan is a vital instrument in establishing a future vision. A good master plan is multi-faceted and connects buildings with the client's vision and values while maximising the potential of the space for long-term use.'
Richard Stafford
Director, DesignInc Adelaide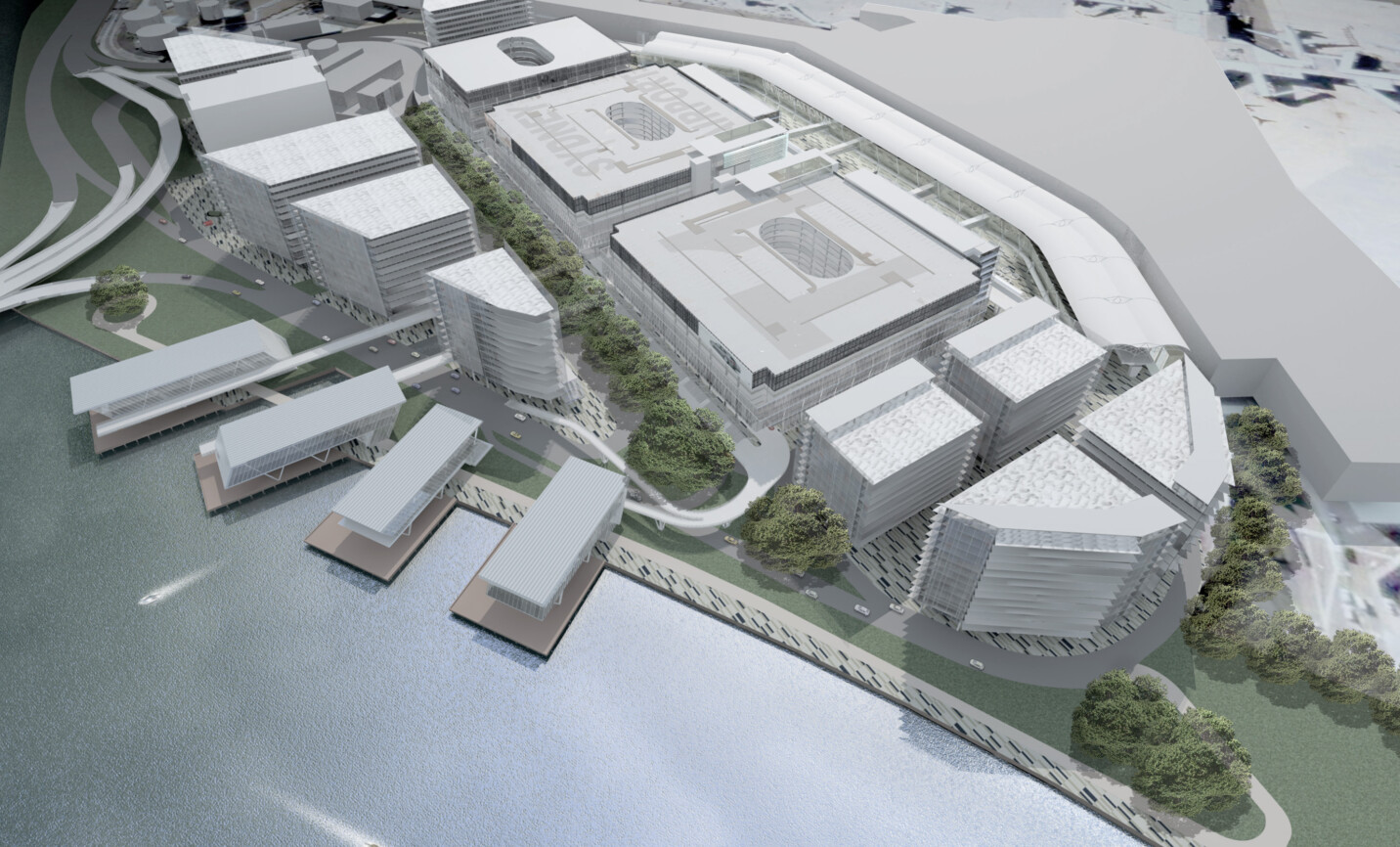 People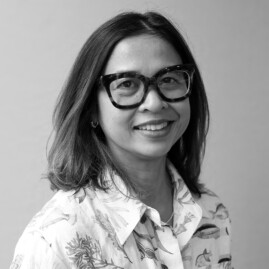 Evy Anwar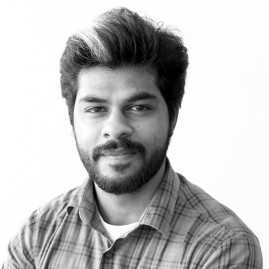 Akshaisankar Sabu