Laboratories
Science and research are more important than ever. In response, laboratories are evolving to meet complex challenges of disruption, globalisation, and climate change.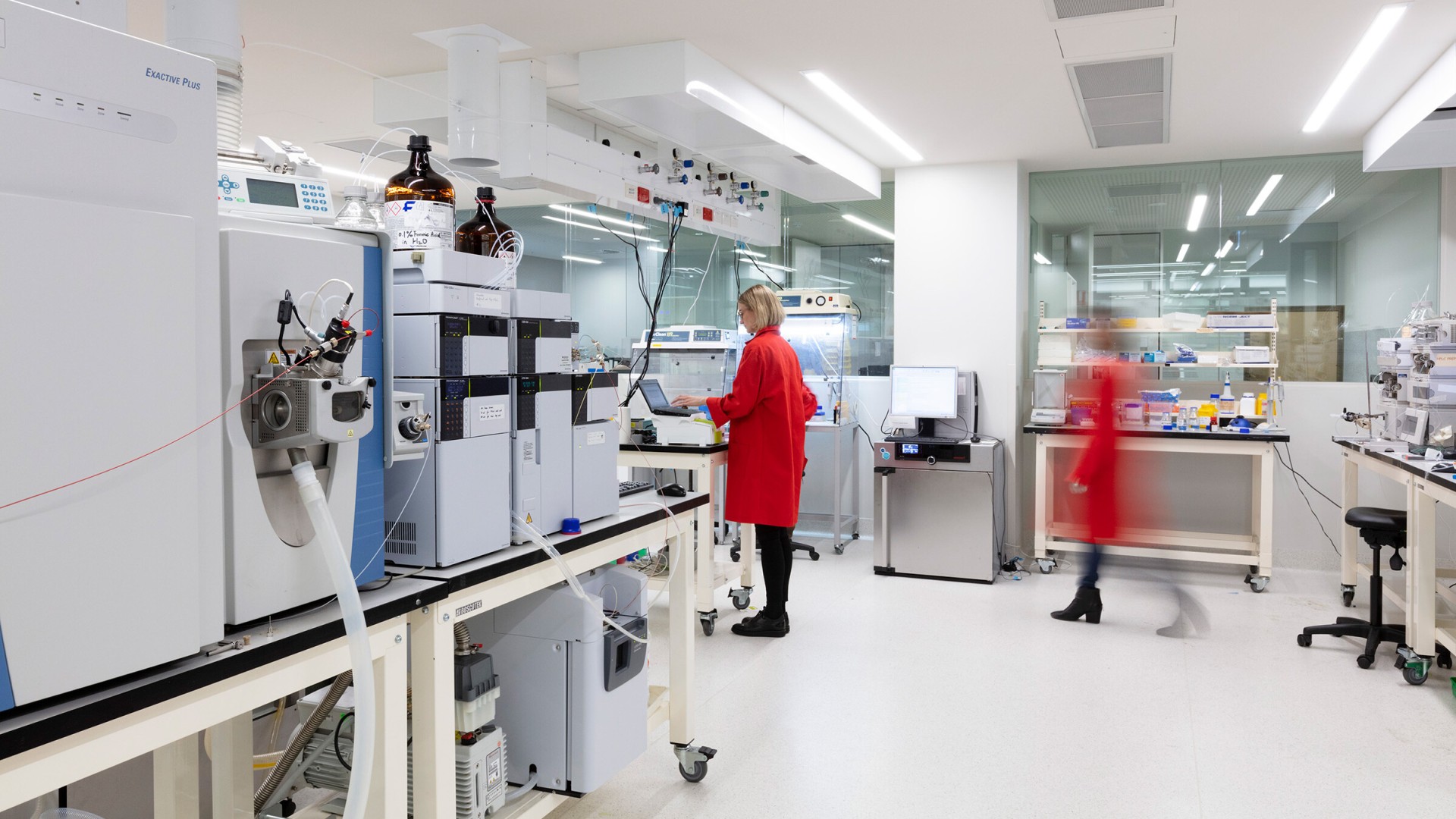 Today laboratories are open, collaborative workspaces that encourage cross-functional teamwork. We help tertiary institutions to support teaching and learning excellence, research innovation and industry partnerships. We offer our clients ideas that promote academic, research, international networking and collaboration, both real and virtual. We start with a step-by-step discovery process to understand the project objectives and tasks to design modern, flexible facilities specific to our client's needs.
As leaders in laboratory architecture and fit-out, our experience includes laboratories for chemistry, medicine, engineering, biochemistry, physics, microbiology, containment facilities from PC1 to PC4, biotechnology precincts, and multi-function research centres. Our experts include skilled individuals with high-level clearances for sensitive projects. We have been trusted to design many of Australia's most significant research spaces.
Our laboratory experience includes:
Biosafety laboratories
Clinical and medical
Research and development centres
Industry production
Cleanrooms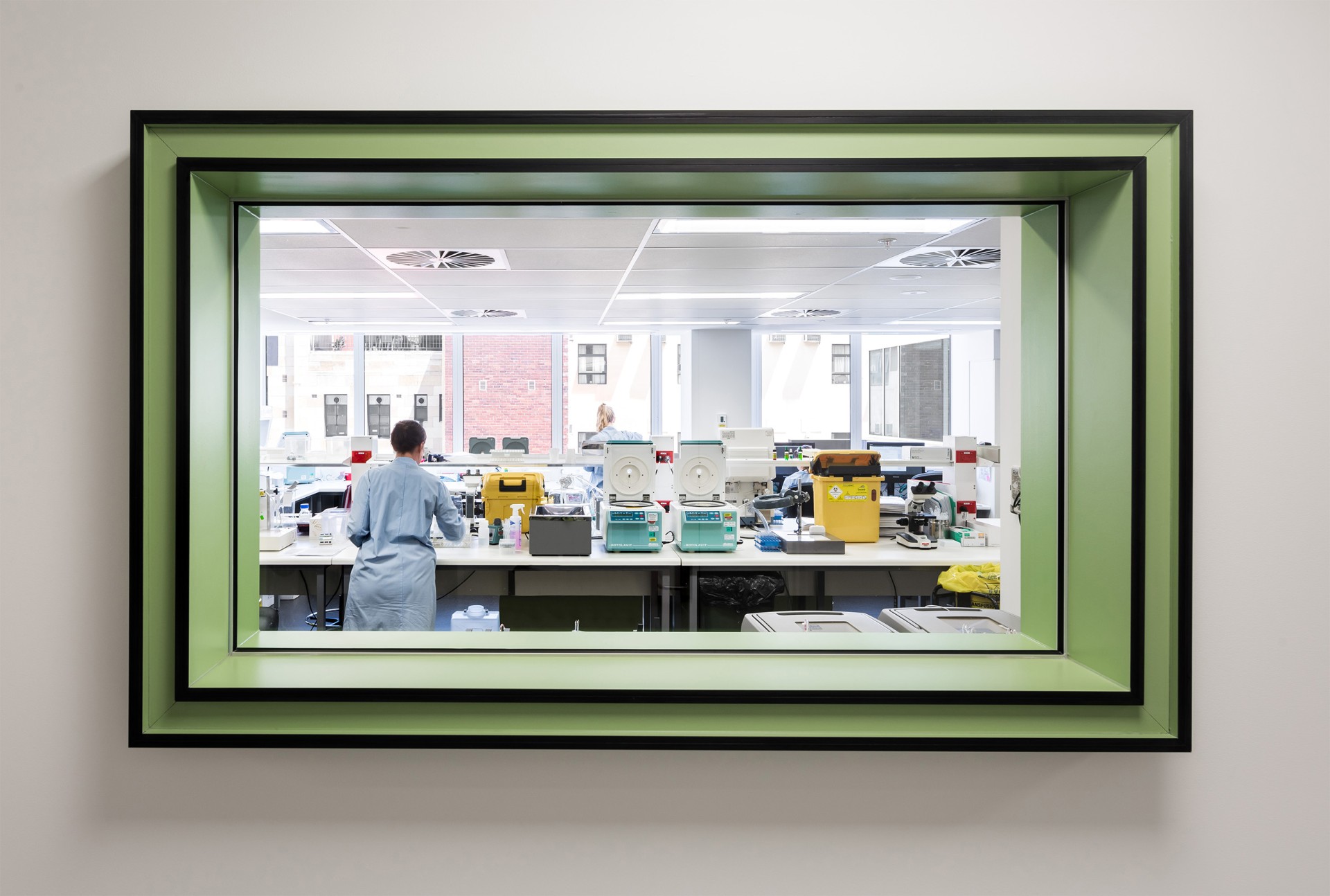 People
Ashwin Murari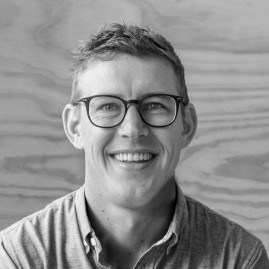 Cameron James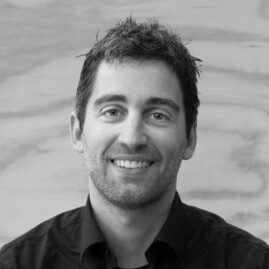 Damien Ferlazzo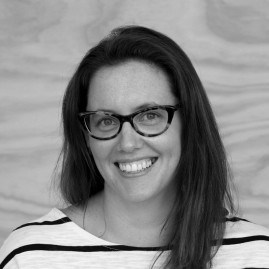 Emer Denneny