University of Adelaide SA Dental Service Hospital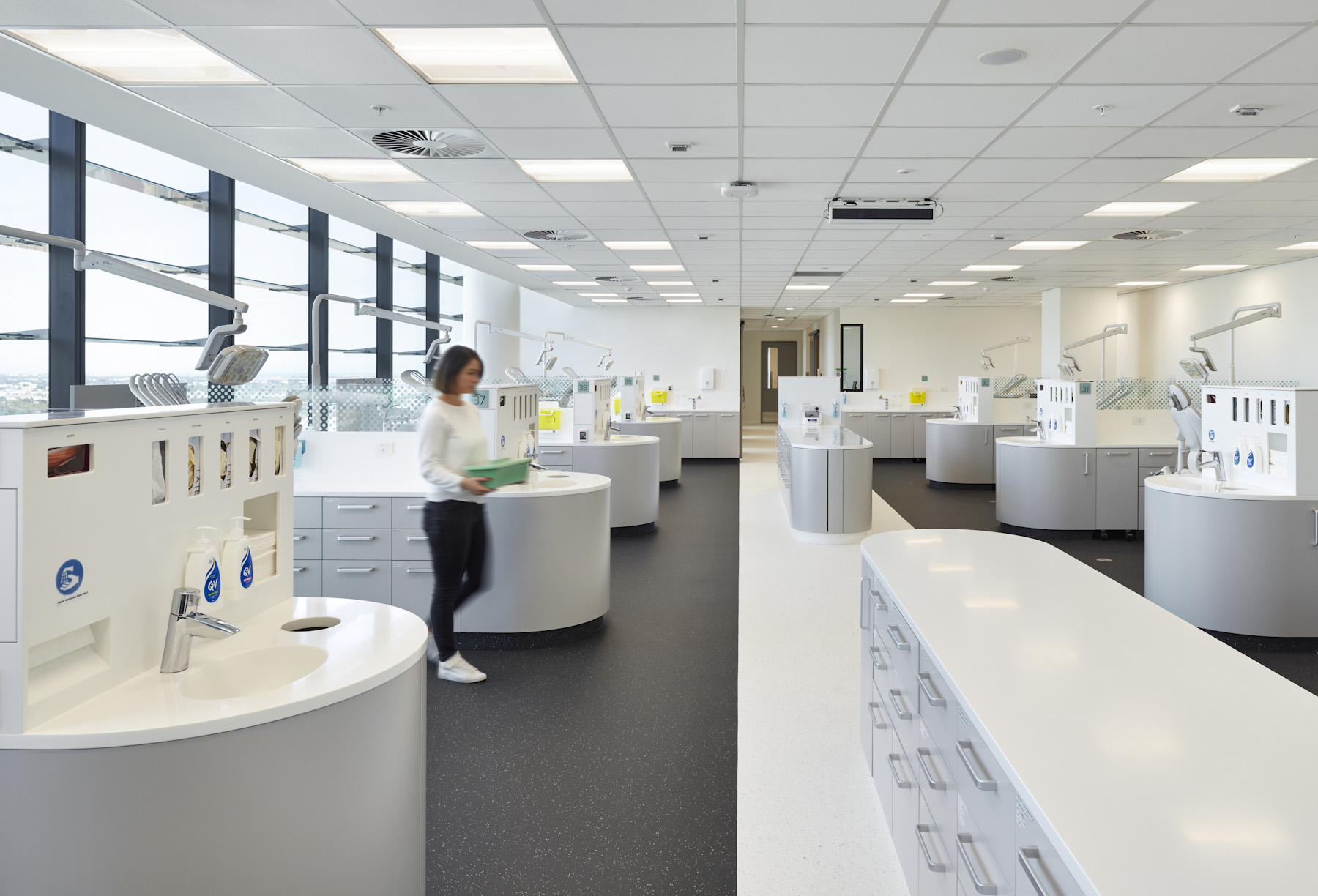 DesignInc, in collaboration with Cox Architecture, worked with the University of Adelaide to design the new South Australian Dental Hospital. The project is comprised of 90 dental chairs, laboratories, biomedical engineering facilities, tutorial support spaces, plus medical administration areas.
The new hospital provides improved access to state-of-the-art dental services in a more efficient footprint than the former facility. Located on the upper floors of the 12-storey University of Adelaide Health and Medical Sciences building, the design takes advantage of exceptional views to the north overlooking the River Torrens and North Adelaide parklands.
The open plan layout features dental chairs with clear sightlines, providing excellent passive and active supervision of students and patients. Patients, dental students and staff all benefit from natural daylight and views that reduce stress, anxiety and fatigue. In addition to general dental, specialist services are available for adults with special needs or complex medical conditions.
Location

Kaurna Country
Adelaide, South Australia

Client

University of Adelaide, Lendlease (MC)

Value

$25M

Scale

4,500m²

Year

2017

Collaborators

Cox Architecture

Project Contact

Photography

Sam Noonan Photographer

Share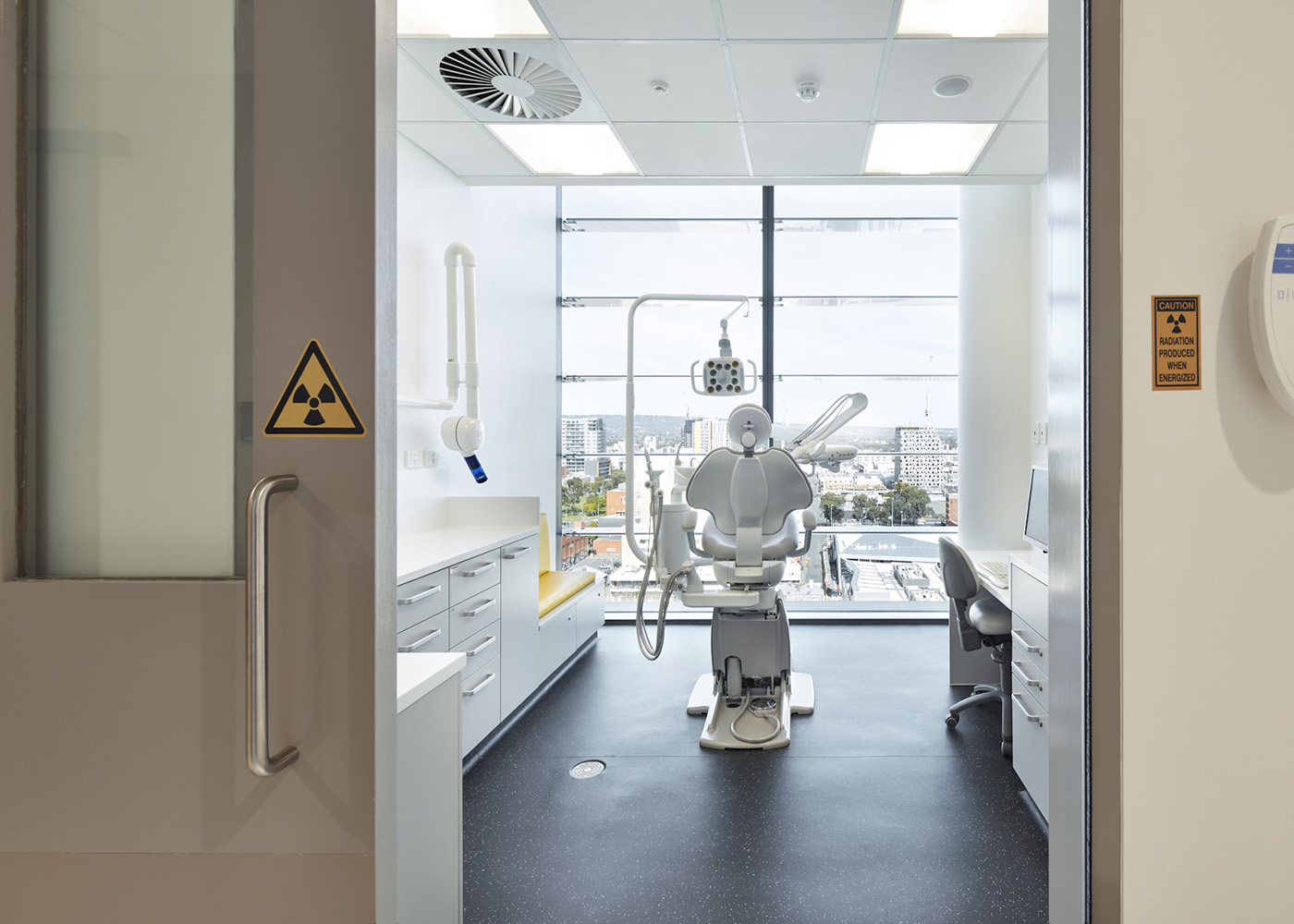 The clinic will provide state-of-the-art dental facilities where students can complete their training alongside skilled dental experts, and the public can access high-quality dental care.

Jack Snelling
South Australian Health Minister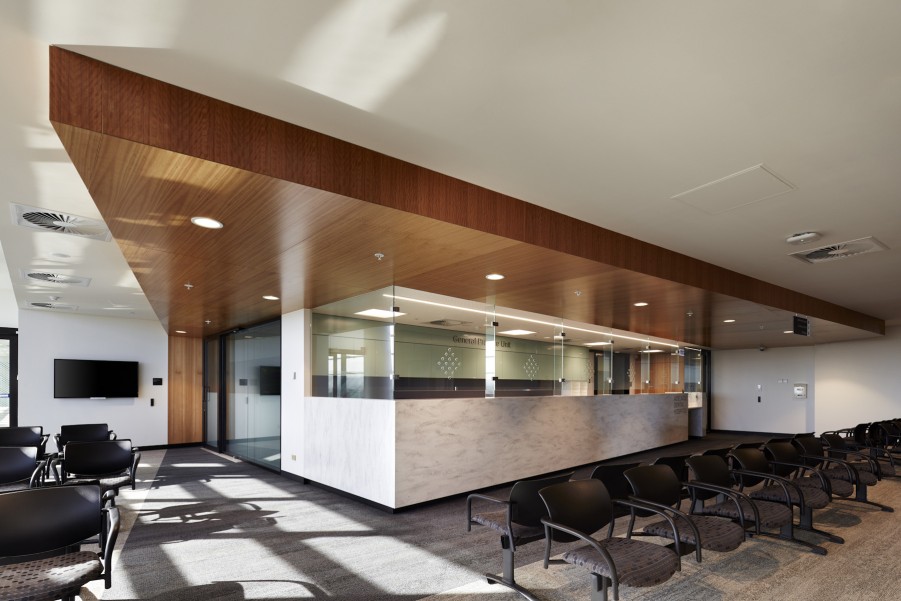 The facilities have enhanced the University's position as a centre of excellence in oral health, delivering internationally recognised research and education and expand into offering year-round services. Next-generation dentists complete their training under the supervision of skilled dental experts in a facility located at the heart of South Australia's rapidly evolving health and biomedical research precinct.
People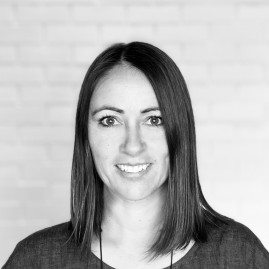 Sarah Love