Australian Red Cross Blood Service Melbourne Processing Centre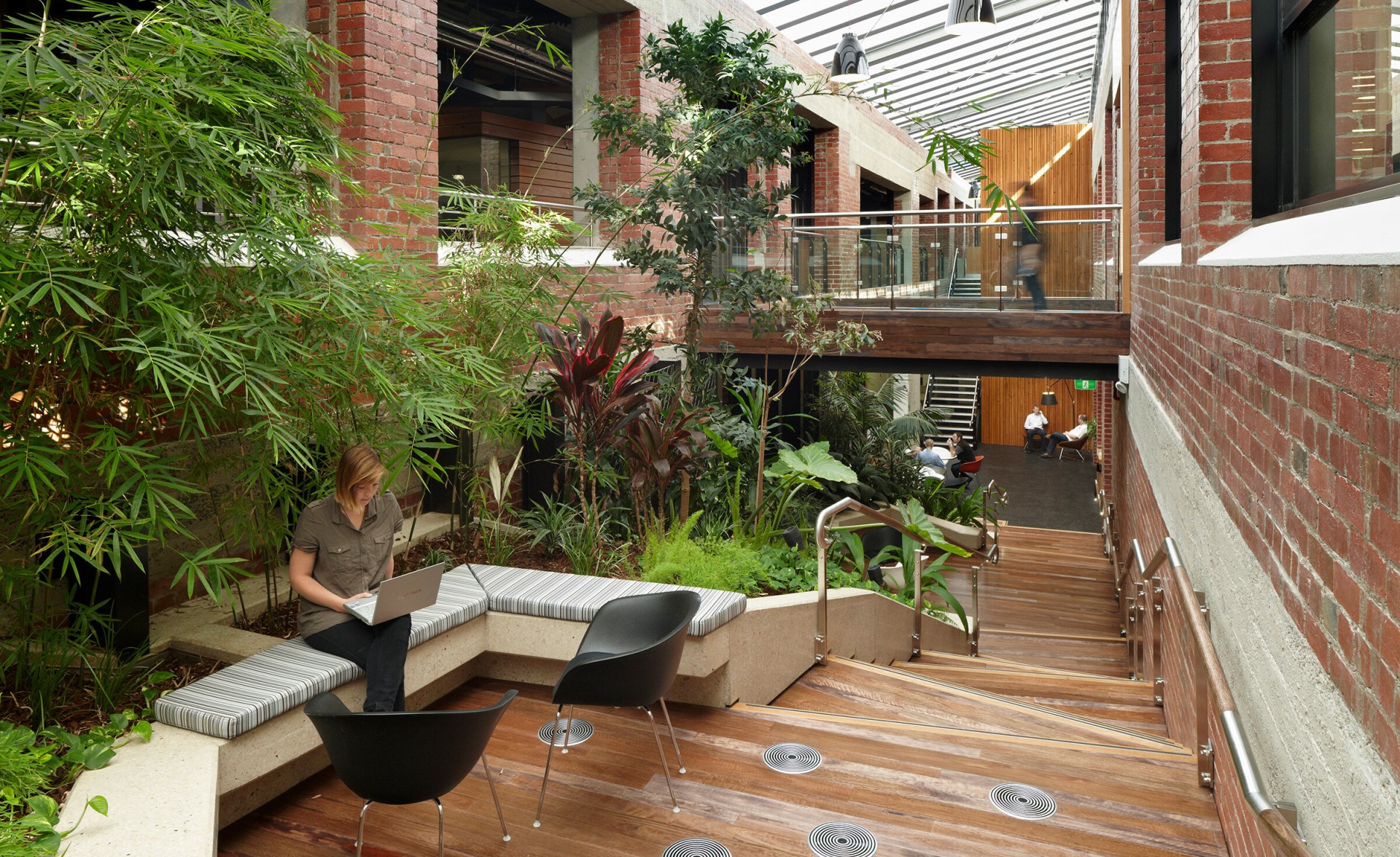 A state-of-the-art facility for processing and distributing 30 per cent of Australia's clean blood supply. The Centre combines laboratories, offices, warehousing and support facilities in two recycled industrial buildings on three quarters of a Melbourne city block.
Its principles of modular, upscalable design stem from the guidelines set out by DesignInc for future Australian Red Cross Blood Service processing and testing facilities around Australia.
Awards
2012

Highly Commended, Workplace over 1,000m², Interior Design Excellence Awards

2012

Sustainability Award, Interior Design Excellence Awards
Location

Wurundjeri Country
West Melbourne, Victoria

Client

Australian Red Cross Blood Service (ARCBS)

Value

$90M

Scale

17,500m²

Year

2012

Collaborators

Outlines Landscape Architecture

Project Contact

Photography

Dianna Snape, Mark Wilson

Share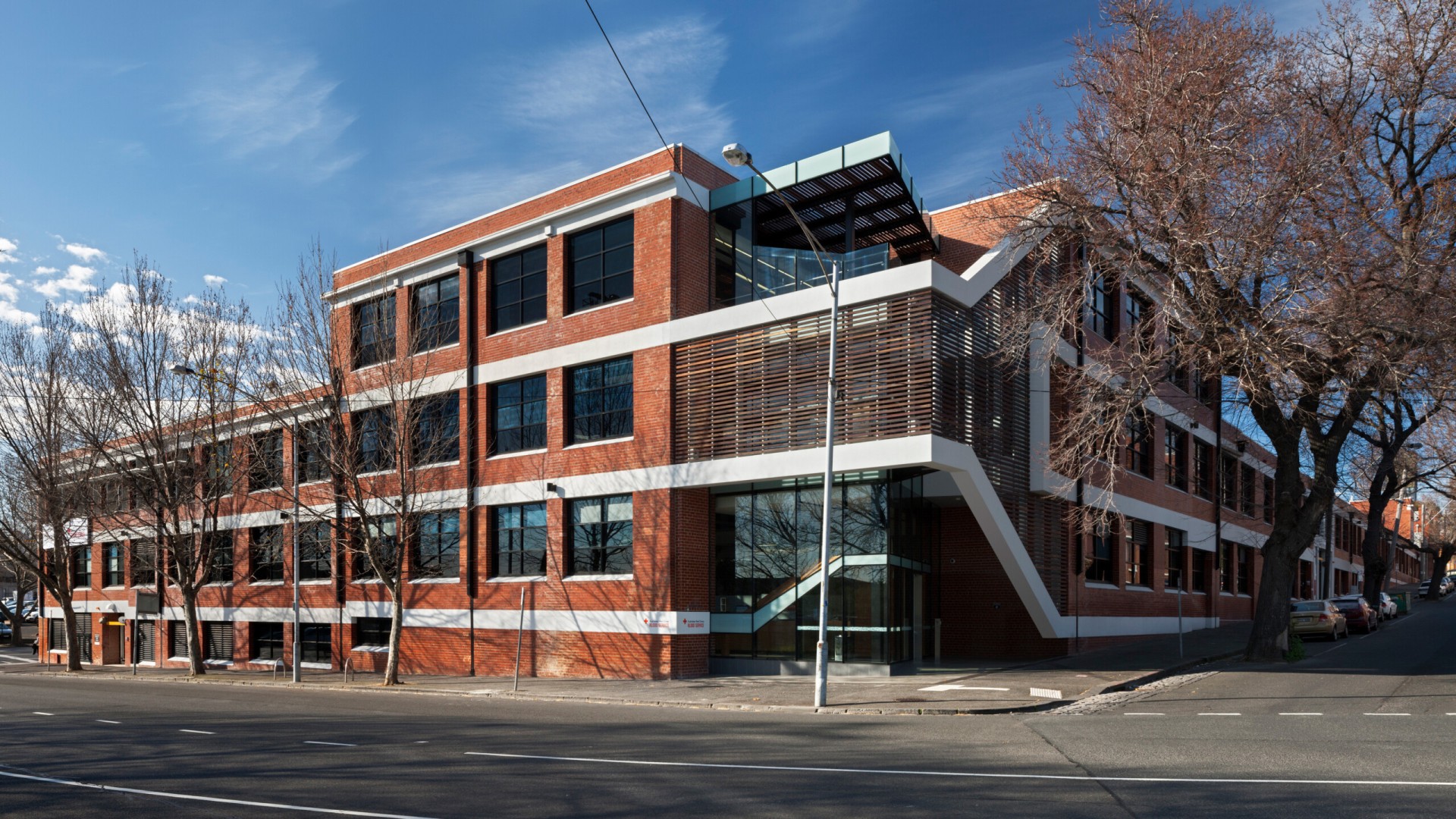 For the Melbourne facility, two existing warehouses were adapted and upgraded to Level 4 standard (post-disaster/hazardous facilities). A pre-existing enclosed laneway between them was re-established dramatically as a skylit central landscape carriageway, connecting functional zones, helping the building breathe, and making its operations transparent.
Indoor air quality requires stringent control. The high thermal mass of adapted masonry structures helps improve the temperature stability and energy efficiency. A displacement air delivery system in open spaces and planting of the central garden atrium also greatly assist.
Transparency was a key design principle articulated through the use of viewing voids and strong vistas. This improved staff interactivity and showcased the building's core function, which is the streamlined process of blood management that helps save thousands of lives every year.

Adrian Doohan
Senior Associate, DesignInc Melbourne
The building embraces its industrial past, enhancing it with crisp new lines, and repurposing materials to enrich the new spaces. Salvaged timbers appear as cladding to office pods and lift shafts. Branding and statutory signage combines one-off sculptural elements with 'off the shelf' systems.
The corner entry realigned existing façade elements, seamlessly integrating old and new.
Processing 30 percent of the nation's blood supply with cutting-edge technologies, this Centre is a vital piece of health infrastructure. It's also a fabulous building. International visitors have called it the most advanced facility in the world.

Jennifer Williams
Chief Executive, Australian Red Cross Blood Service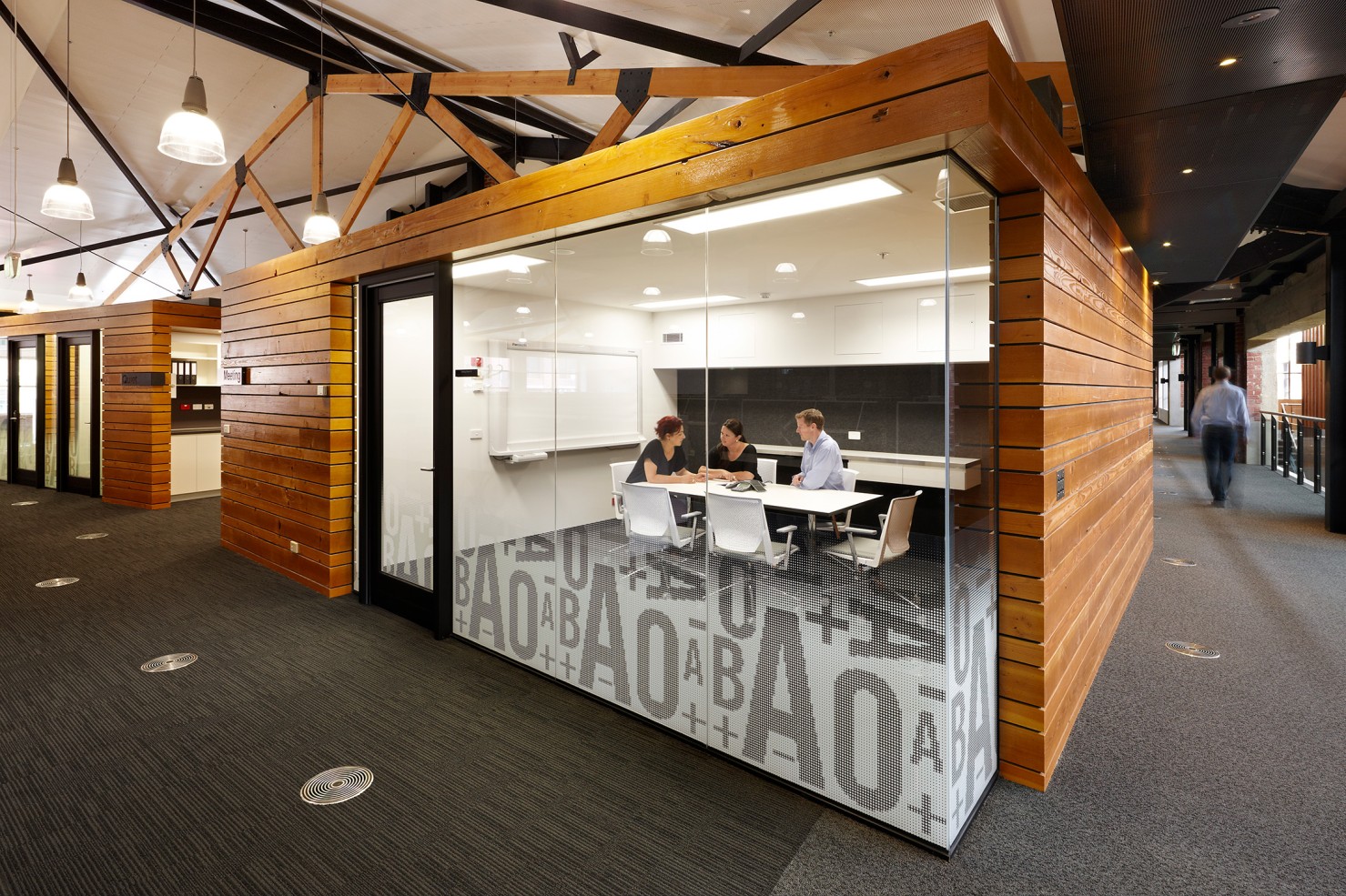 People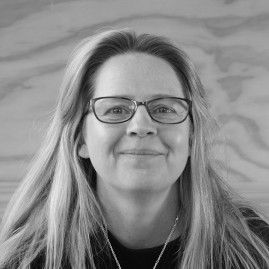 Kylee Ashdown