AIR7000 Maritime Patrol Aircraft Replacement Phase 2B – Non-Airside Works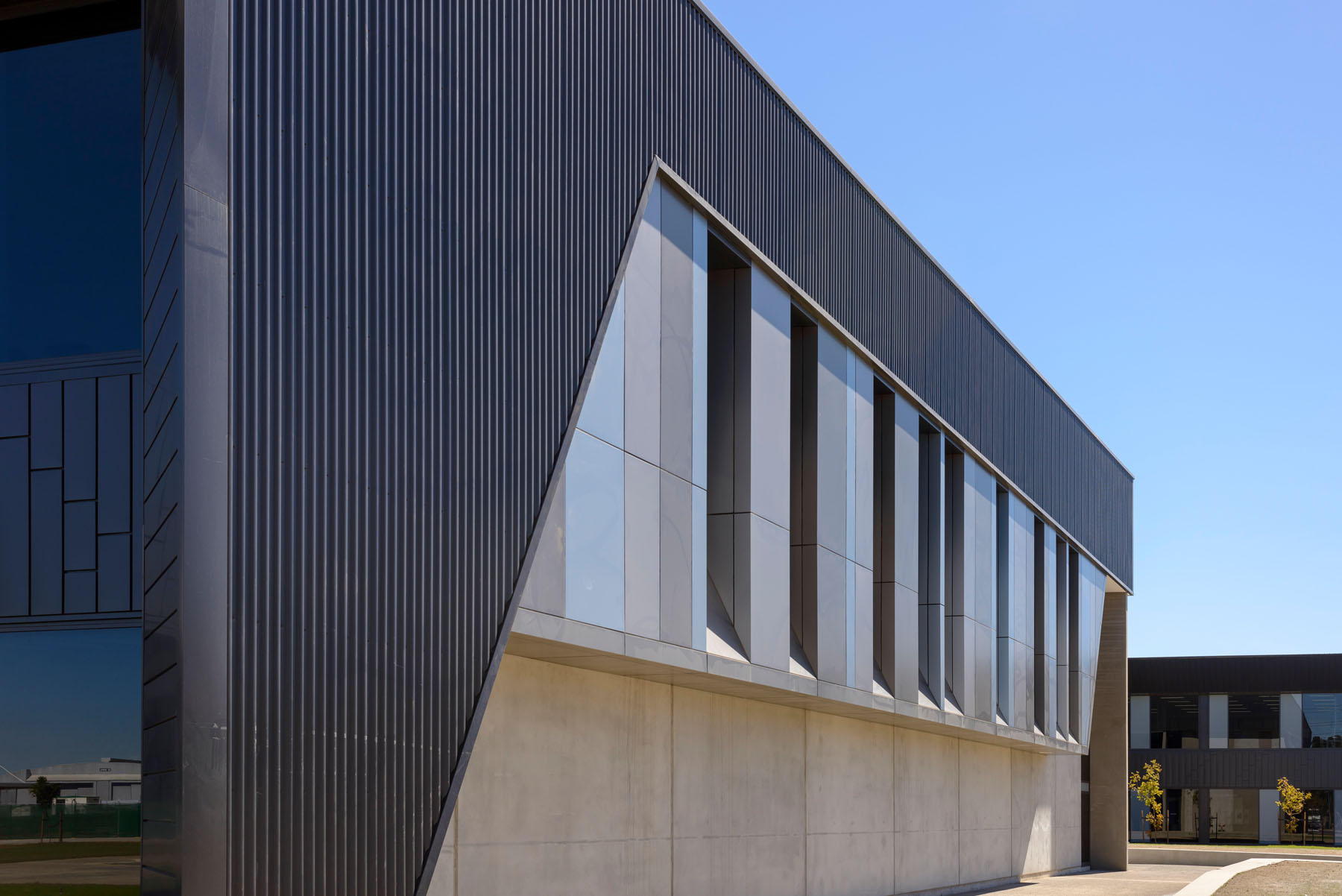 The 17,500sqm AIR7000 training and support facility prepares air and ground crew for the replacement of the RAAF 92WG PC-3 Orion Maritime patrol aircraft with the Boeing P-8A Poseidon aircraft.
Located at RAAF Base Edinburgh, the site contains No. 92 Wing and No. 292 Squadron Headquarters, administration facilities, ceremonial spaces and a 300-seat theatre. Training zones include high-fidelity synthetic flight simulators, tactical trainers, general classrooms, and a 1:1 scale aircraft fuselage used for 'hands-on' specialist training. Common areas, lunchrooms, support spaces and office accommodation for over 100 personnel complete the facilities.
Location

Kaurna Country
RAAF Edinburgh, South Australia

Client

AECOM (DSC)

Value

$80 million

Scale

17,500 m²

Year

2018

Project Contact

Photography

Simon Casson, Department of Defence

Share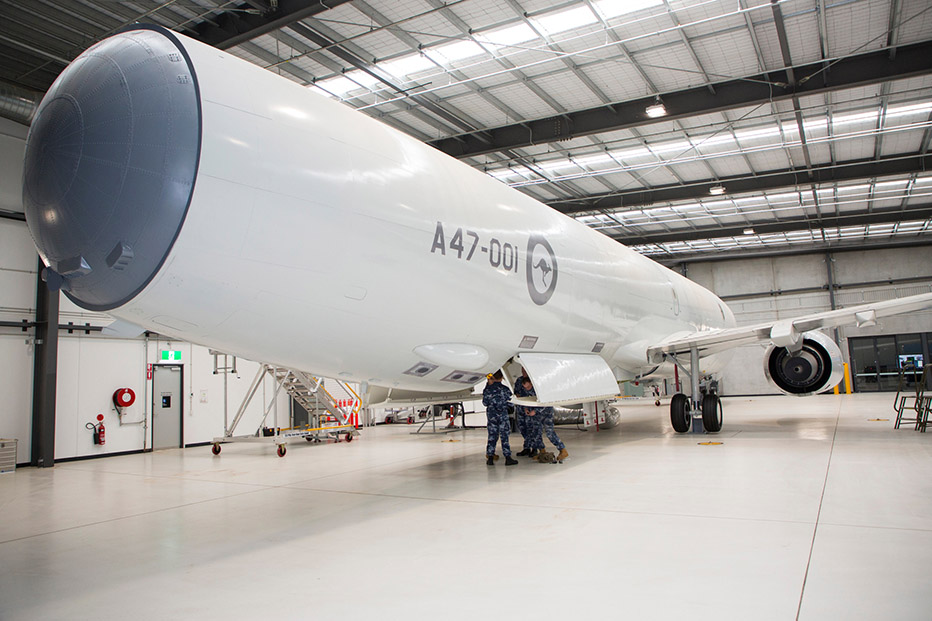 People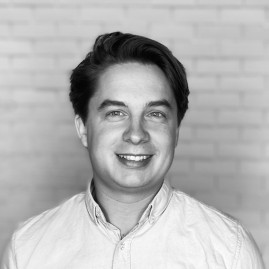 Marcus Warnecke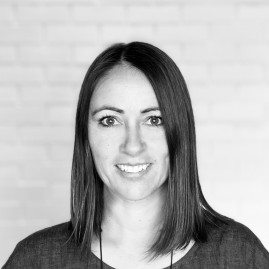 Sarah Love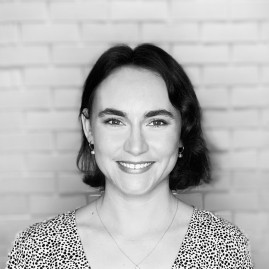 Jacinda Hastwell