Jewish Care Anne and Eric Smorgon Active Living Centre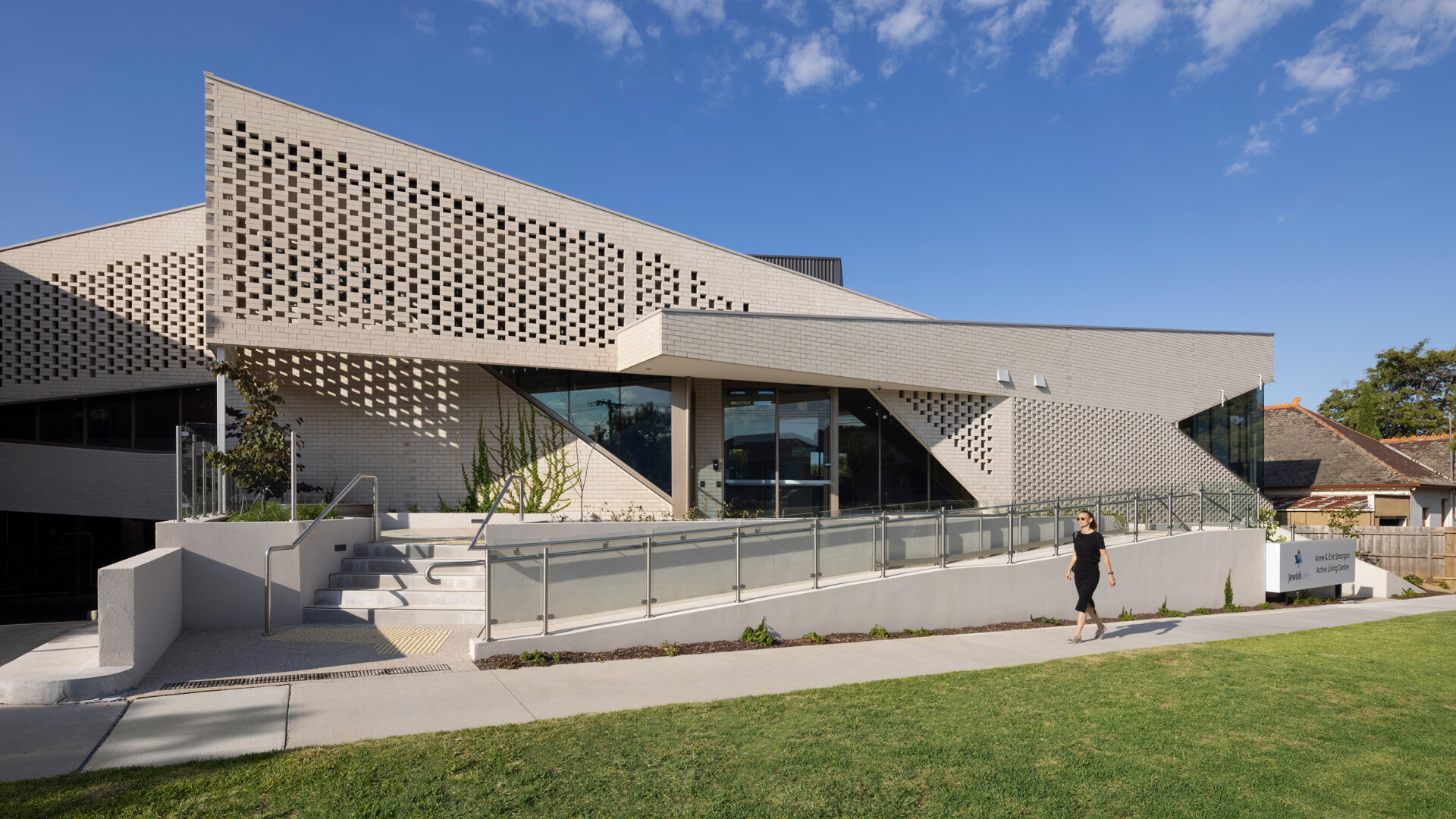 The aim of Jewish Care's new Anne and Eric Smorgon Active Living Centre is to better connect people through social and recreational activities, cultural and spiritual services, and therapies that enhance wellbeing, health and independence. The central space acts as a connective spine with flexible community spaces flowing from it. Consulting rooms, gymnasium, and a refurbished cafe offer multiple options that welcome the community and the residents of neighbouring Gary Smorgon House.

The shule (synagogue) formerly at Gary Smorgon House has been relocated to a dedicated purpose-built space within the centre. The residential aged care facility connects to the Centre via a new accessible linkway that establishes a seamless transition between the two facilities and invites interaction between the community and residents.
Location

Boonwurrung Country
Caulfield, Victoria

Client

Jewish Care

Value

$4.5M

Scale

1,140m²

Year

2020

Project Contact

Photography

Dianna Snape

Share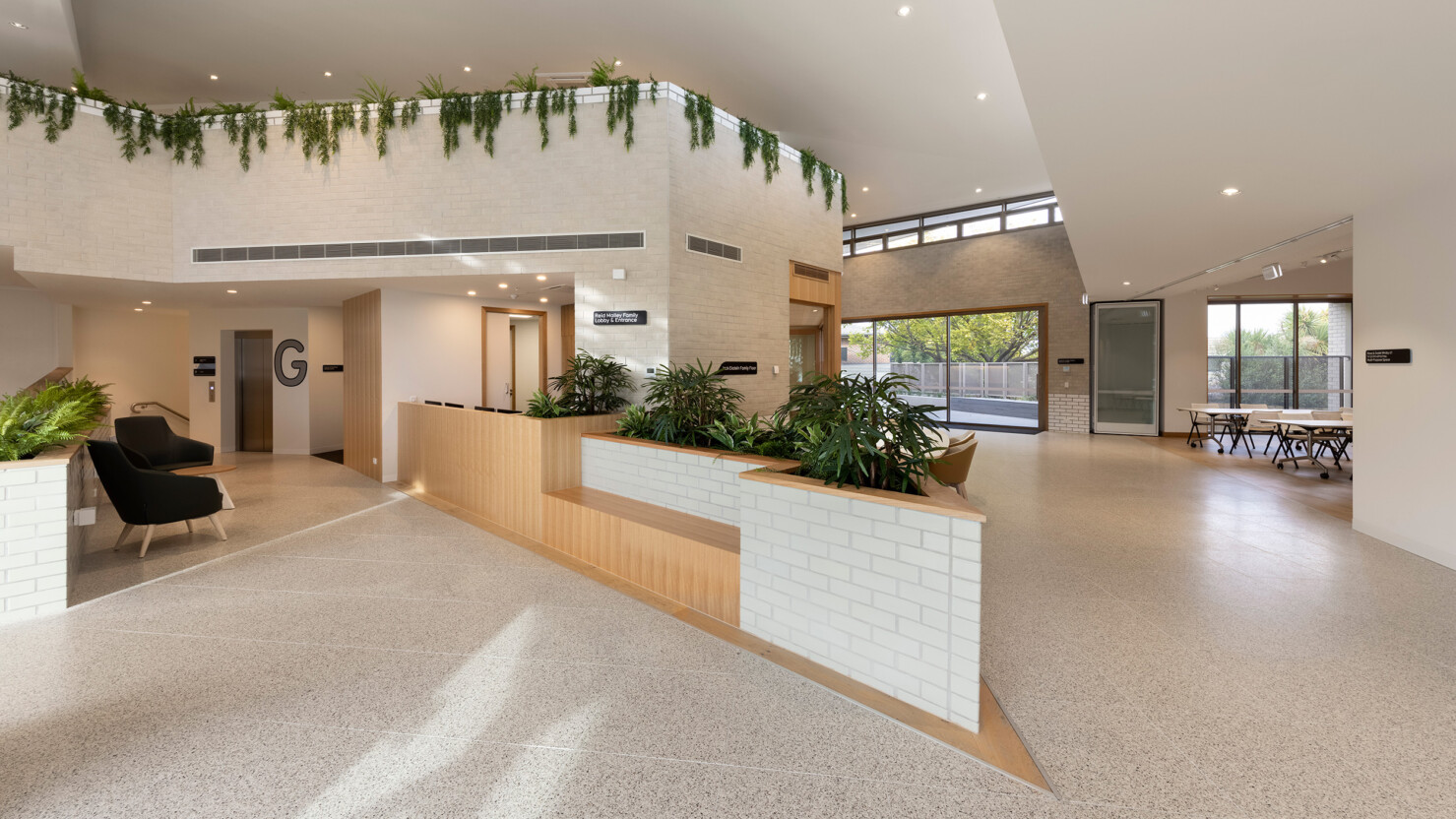 By creating a direct link to Gary Smorgon House, a seamless transition is created between the two facilities, enriching daily life for residents by enabling greater community connection and independence.

Jane Sayers
Principal, DesignInc Melbourne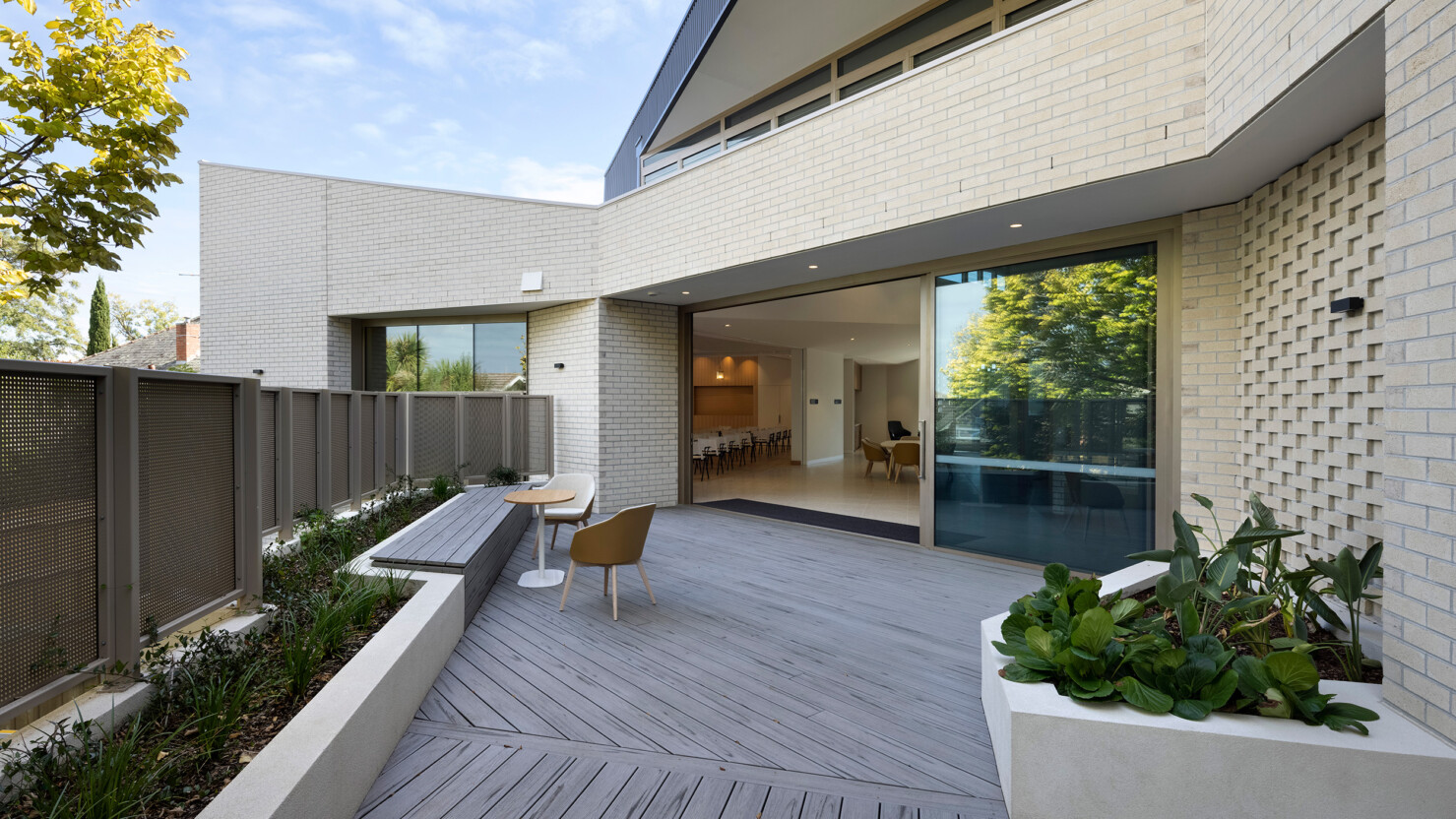 Jewish Care describes their Active Living Centres as 'connection centres', where seniors from the community can visit, exercise, and connect with others through therapeutic interactions or social activities.

Jane Sayers
Principal, DesignInc Melbourne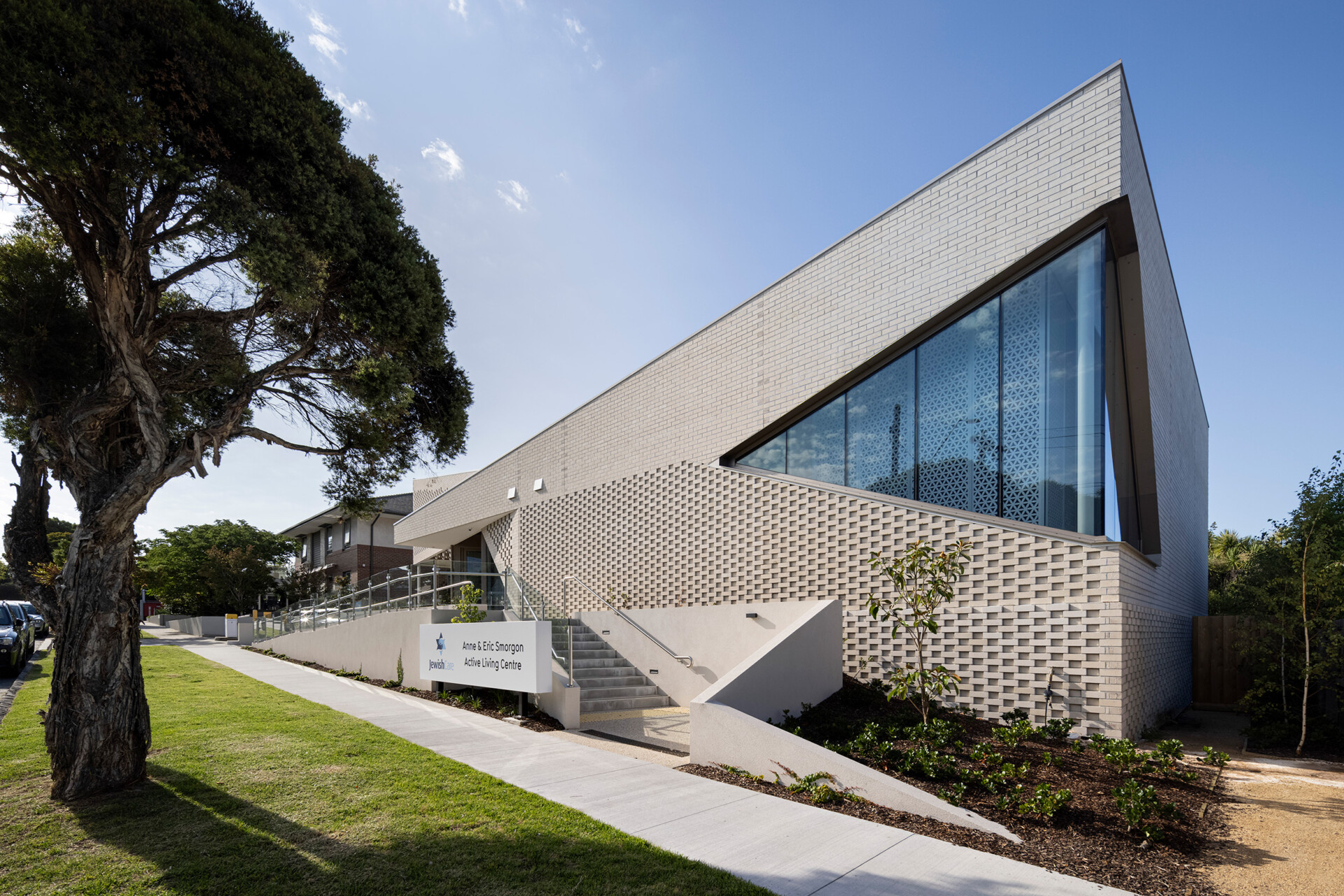 People
Ashwin Murari