The Nicholson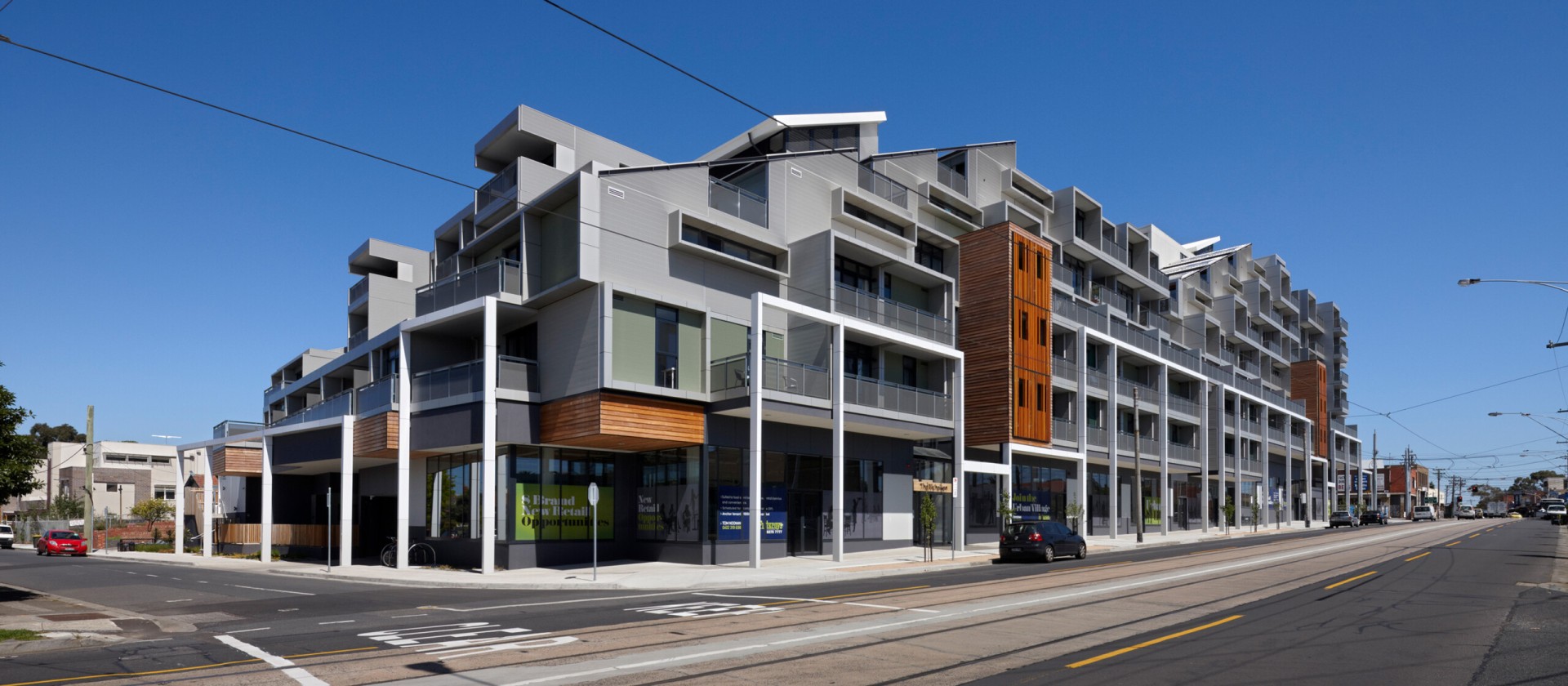 High quality affordable housing where the architectural form directly responds to both the site and brief, and the emphasis is on social and environmental sustainability. Stepped forms and fine grain articulation help the development of 199 residential units transition from medium-density housing into a semi suburban streetscape, with apartments clustered and stacked around a shared common green.
A mixed–tenure financial model includes 110 privately owned units with 89 apartments for social housing and affordable rental. The building activates the street edge with retail and commercial tenancies for daytime activity. Its offset building height promotes access to natural light, ventilation and views, and landscape opportunities without extensive ground plane remediation. It is also used for and variable heights to transition between the neighbourhood and the site, from housing to retail and commercial activity.
Awards
2012

Award for Innovation, Property Council of Australia (PCA) Innovation and Excellence Awards

2012

Award for Excellence, Urban Development Institute of Australia
Location

Wurundjeri Country
Coburg East, Victoria

Client

Places Victoria

Value

$80M

Scale

5,400m²

Year

2011

Collaborators

Landscape Architecture – AECOM, Sustainable Development Consultants, Robert Bird Group, Hickory / Unitise Building, MGAC

Project Contact

Photography

Dianna Snape

Share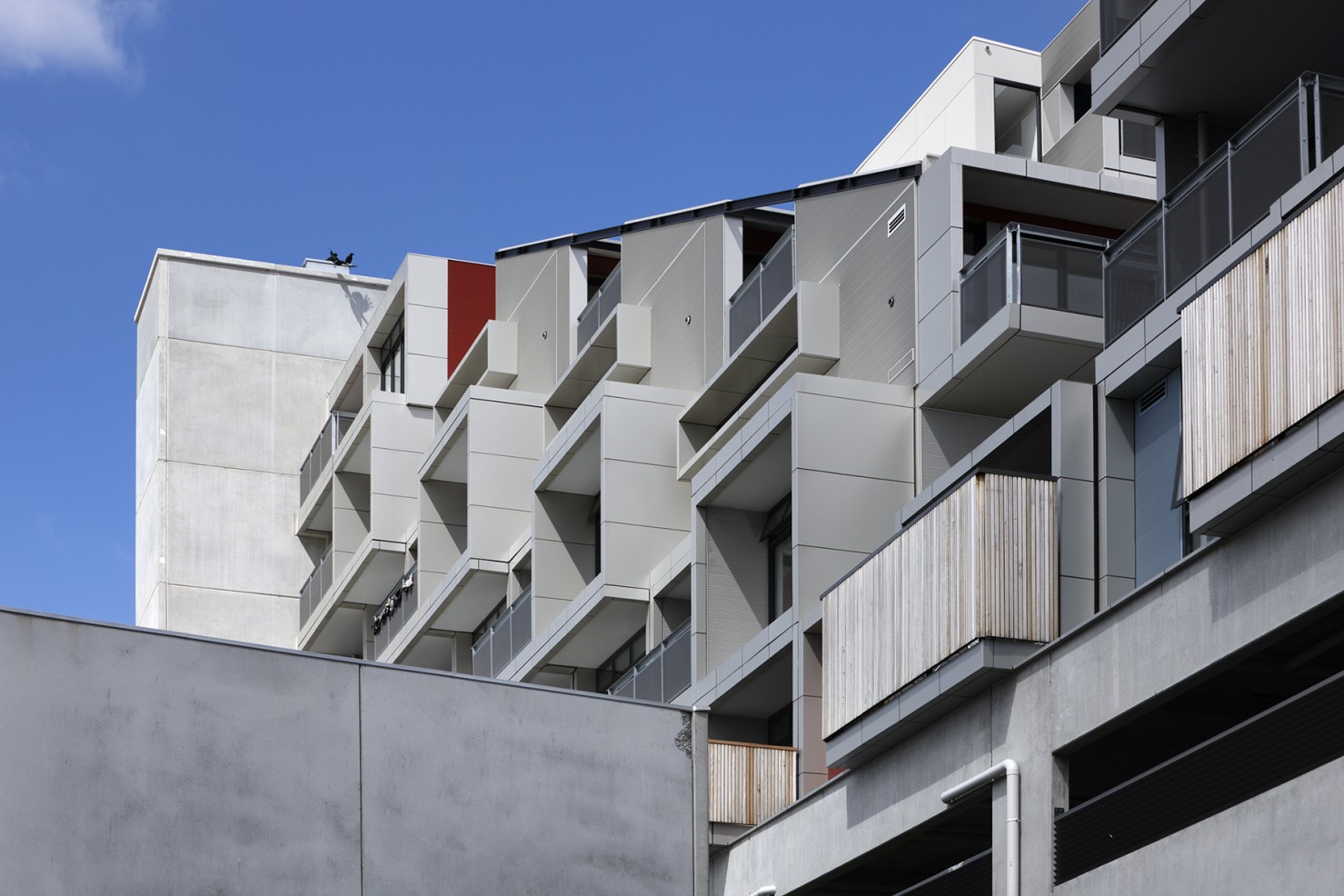 The stepped building form achieves the goal of maximising northern sun to individual apartments and shared public space.

Stephen Webb
Design Director, DesignInc Melbourne
As part of the project's innovation, modular apartment units were manufactured and prefinished off site, then delivered and interlocked into position. Sustainability measures include passive design to maximise solar access and cross ventilation, greywater reuse and solar panels.
Residences include seven studio apartments, 125 one-bedroom apartments and 67 two-bedroom apartments. The social dimension is emphasised in the mix of shared open landscaped spaces and a legible hierarchy of private and public and access points.
A very committed team that was focused on design excellence delivered this project, in the face of some complex external factors.

Peter Burke
Places Victoria
People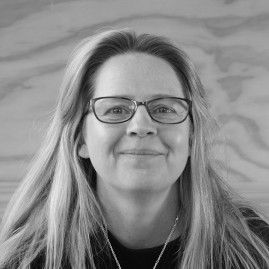 Kylee Ashdown