GPO2 Studio, DesignInc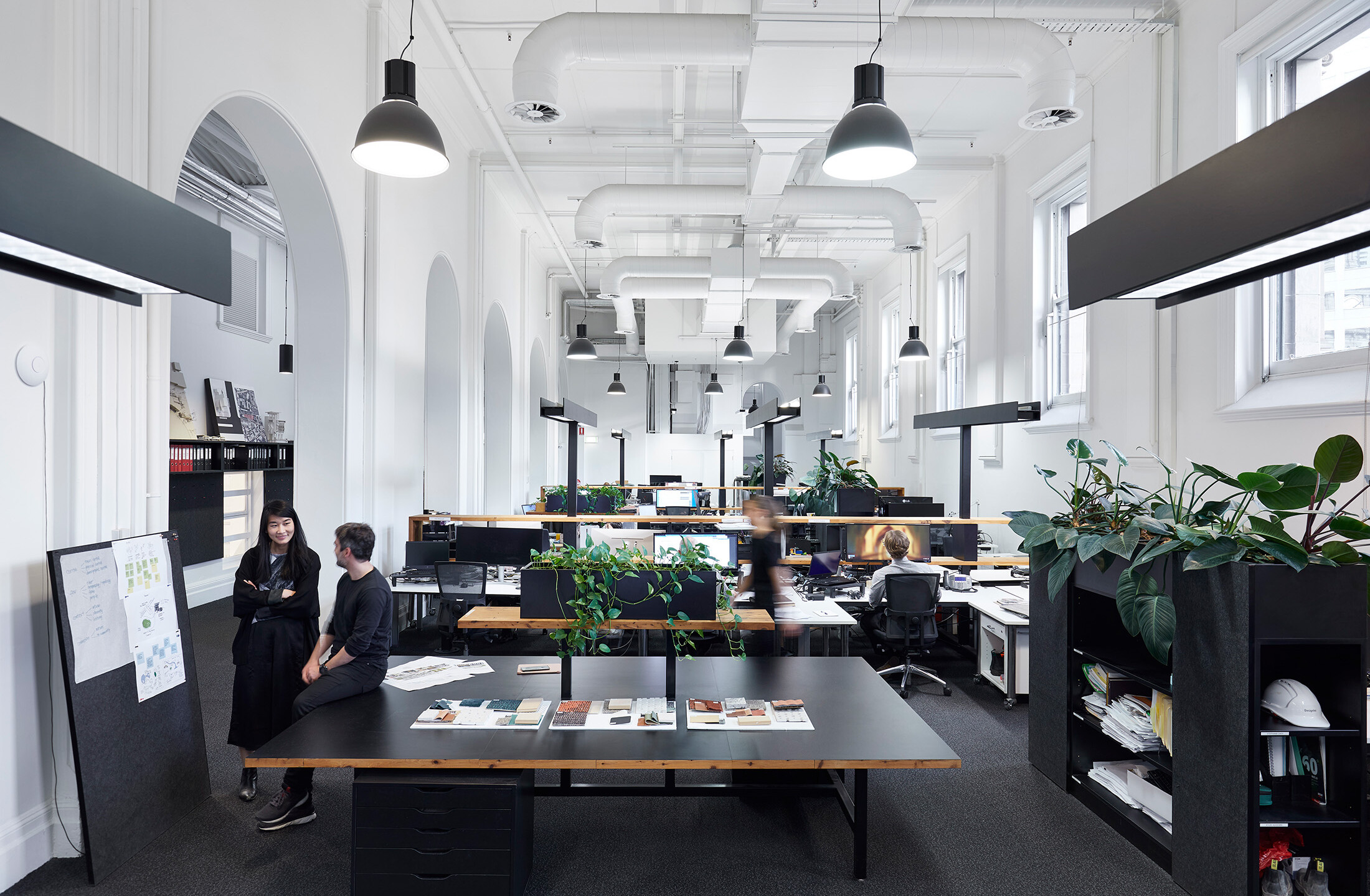 DesignInc's own Melbourne studio fit-out combines exposed base building services and new work space on Level 2 of the heritage-listed GPO building.
Old and new building structure and fabric are dramatically combined here, with recycled timbers and steel contrasted against a backdrop of white-painted masonry walls.
A generous pinup gallery for ideas and exchange links the studio's collaborative spaces, imagined as a busy street or laneway: a highway of ideas.
Furnishings made from reclaimed timbers, industrial lighting and abundant indoor planting lends a relaxed, domestic scale and feel.
Operable windows (mixed-mode) combined with a large wall projection of nature and street life, further increase the natural experience.
Meeting spaces, a communal kitchen, resources hub and an outdoor terrace further enhance the collaborative opportunities, reflecting the studio's work approach.
Location

Woiworung Country
Melbourne, Victoria

Client

DesignInc Melbourne

Value

$1.2M

Scale

1,070m²

Year

2012

Project Contact

Photography

Lucas Allen

Share
People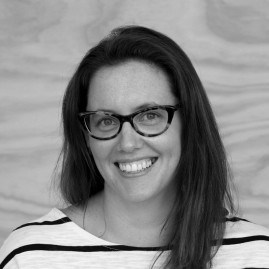 Emer Denneny