Glenroy Community Hub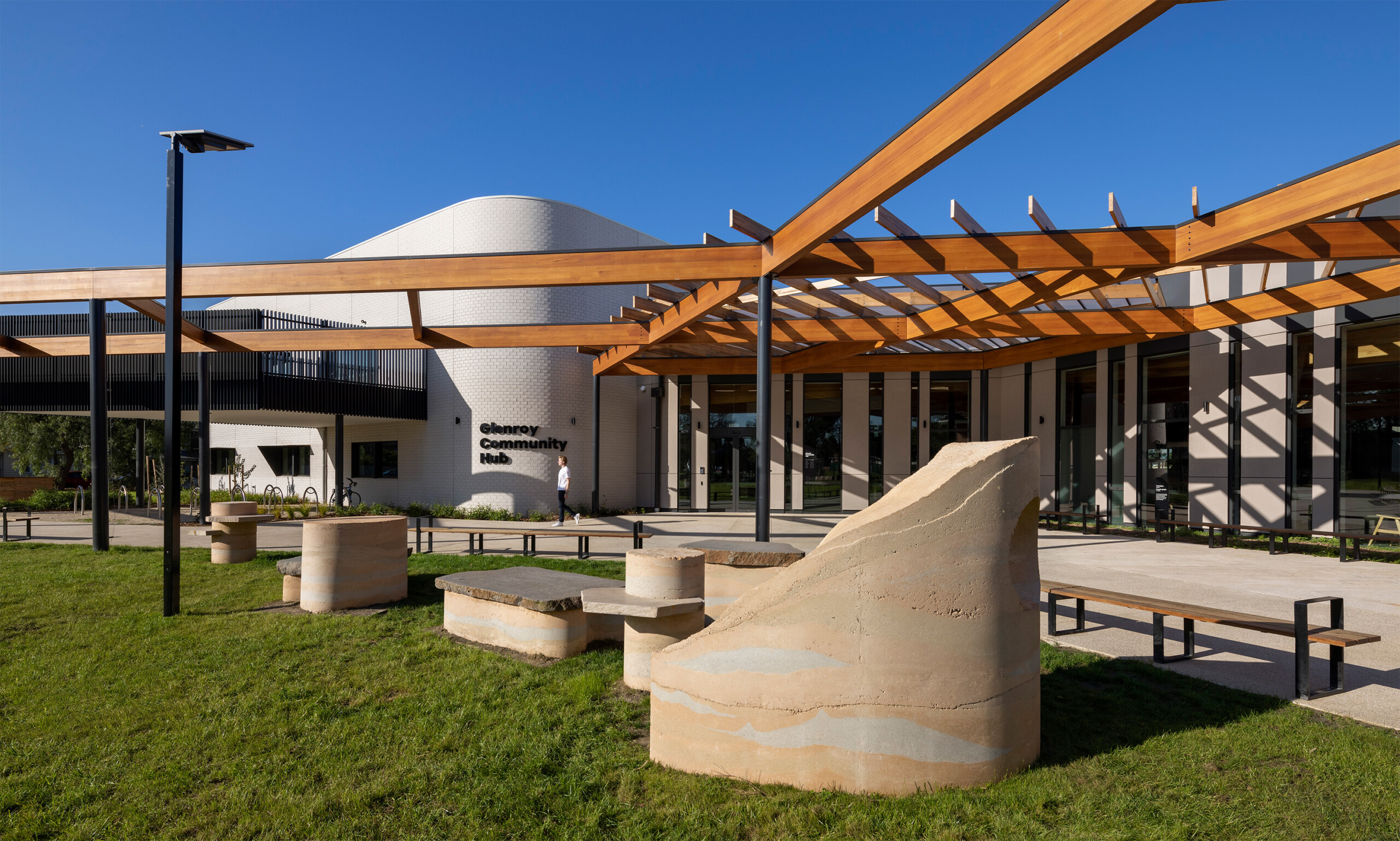 Glenroy Community Hub provides the City of Merri‑bek community with a welcoming, nature-inspired environment to learn, grow, celebrate and heal. We envisaged the project as an opportunity to imagine what a new model community building might be and do. Connecting the community through a garden experience, biophilic design principles are utilised to create meaningful, restorative and uplifting connections with nature.
The Hub's centrepiece is the new contemporary library, with Glenroy Memorial Kindergarten, maternal child health, a community health provider, neighbourhood learning and childcare co-located with the library. Framing the hub as a 'social connector' is a key strategy to increase community awareness of the range of council services and interaction. Strong social connection points bring together diverse groups and encourage intergenerational connection.
Awards
2022

Winner, Best Sustainable Project, Master Builders Victoria Excellence in Construction Awards

2022

Winner, Excellence in Construction of Commercial Buildings $20M–$30M, Master Builders Victoria Excellence in Construction Awards

2022

Winner, Public Building, Sustainability Awards
Location

Wurundjeri Country
Glenroy, Victoria

Client

Merri‑bek City Council

Value

$30M

Scale

4,432m²

Year

2022

Collaborators

Building Engineering

Project Contact

Photography

Dianna Snape

Share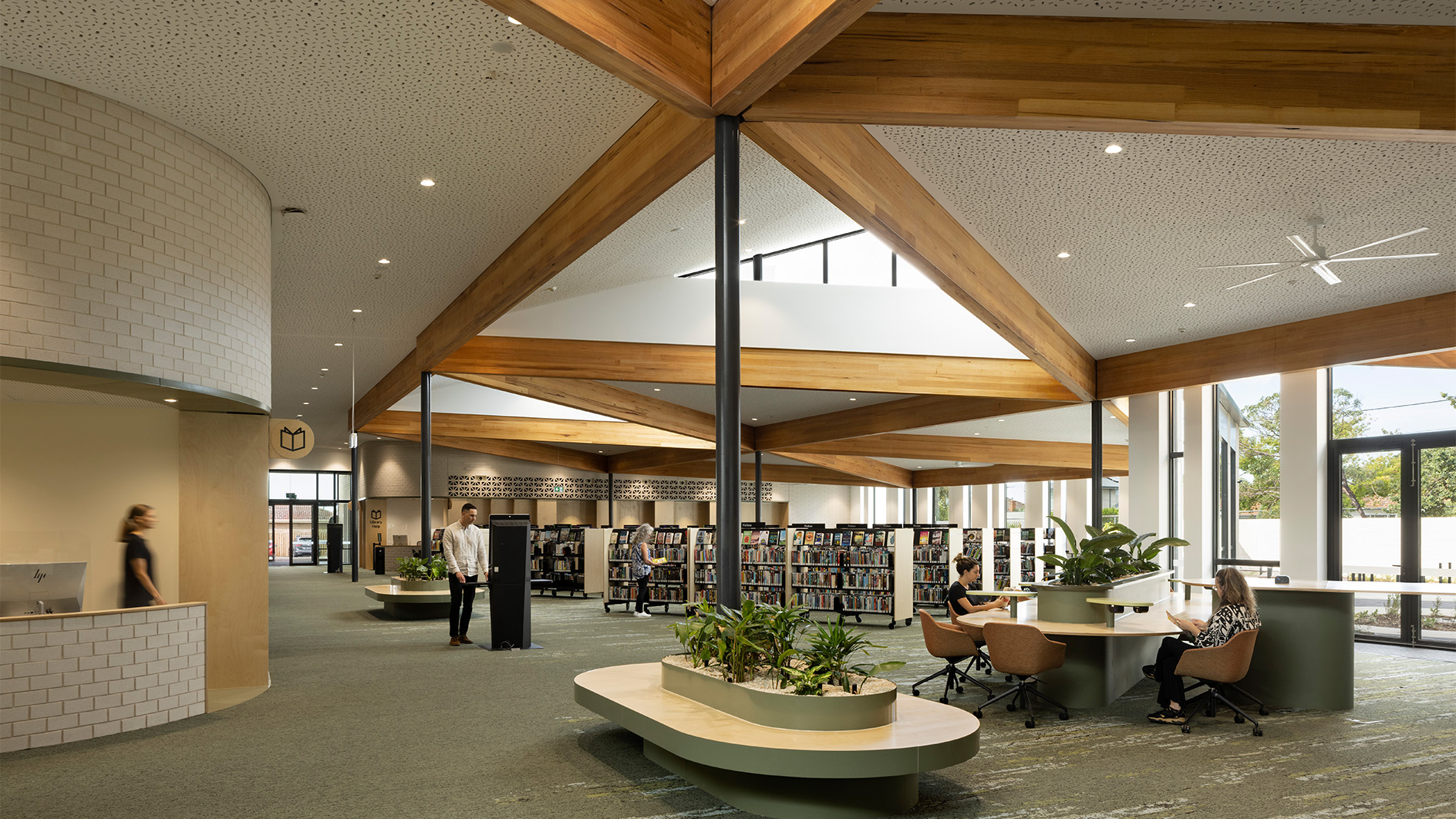 Every local council wants and should expect value-for-money from their projects, but City of Merri‑bek set their sights higher, by expecting the project to be a catalyst for social change. Through projects like this, Merri‑bek is showing true leadership in sustainable design.

Kieran Leong
Principal, DesignInc Melbourne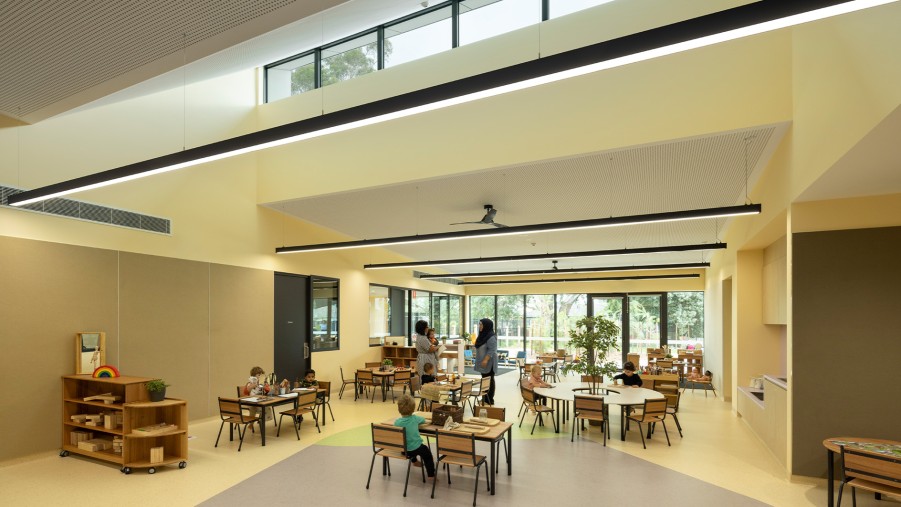 The landscaped forecourt arbour provides public activity space, identity, and transition from the Bridget Shortell Reserve to the community hub. The garden experience continues into the building with internal landscaping, natural light and views and access to nature.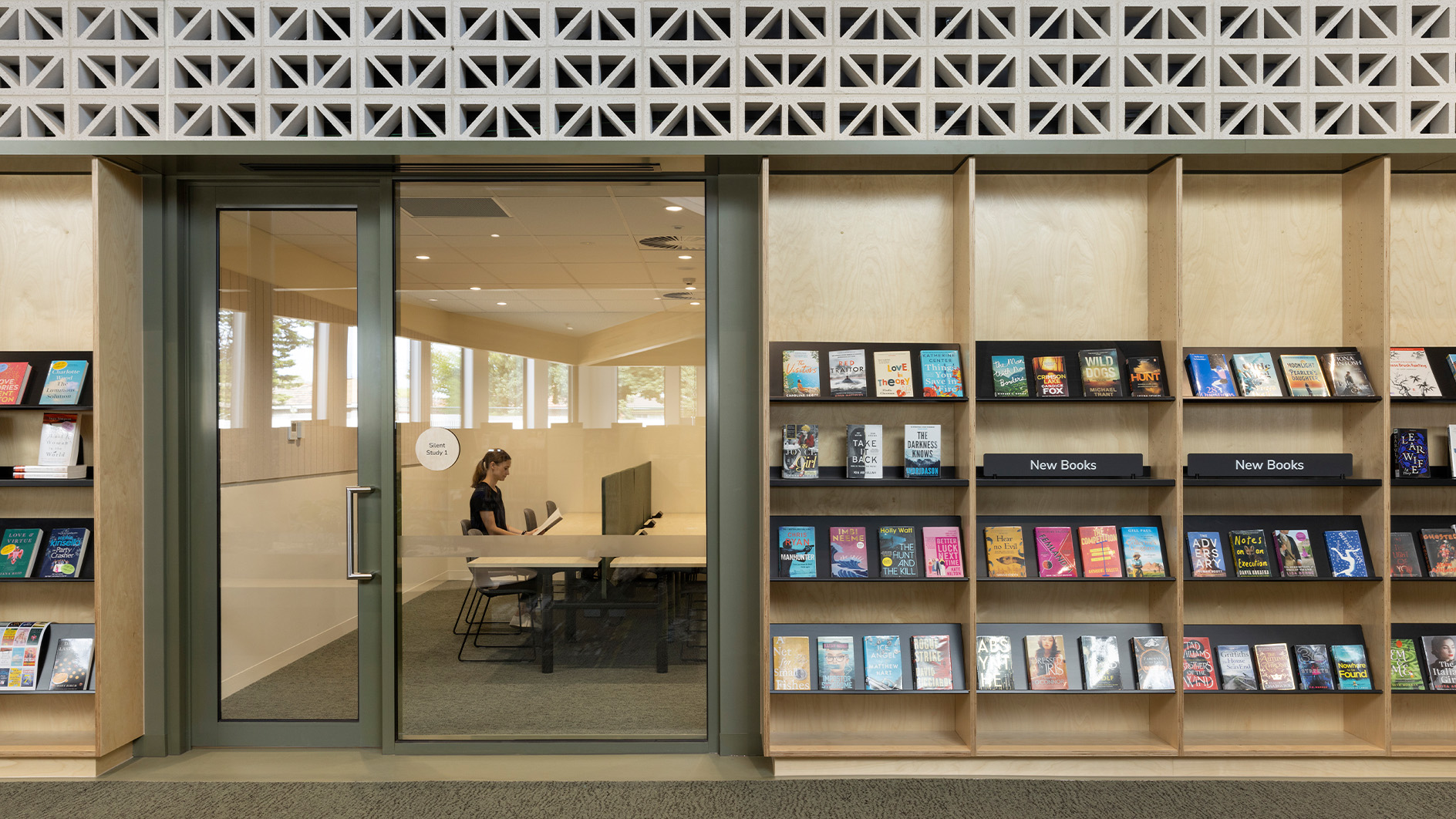 In a first for community buildings in Australia, the Hub is Passive House certified and Living Building Challenge Petal ready, including Zero Energy. Each one a rigorous sustainability certification that measures not only environmental performance, but also demand high-comfort standards that support the health, happiness and wellbeing of users.
Key benefits, sustainability, and resiliency features
Energy
Reduced operating costs.
Increased resilience in periods of extreme heat.
Increased levels of thermal comfort due to the significant improvements to the building's thermal envelope.
125% of energy needs met via solar PV and storage.
Water
150 KL water tank – largely reducing mains water use.
Water-efficient appliances, fittings and fixtures.
Water-sensitive urban design – rain gardens, gross pollutant traps, landscape buffer and detention basin – meaning less pollutants ending up in local creeks.
Passive House
Airtight and thermally-efficient building envelope – largely eliminating heating and cooling bills and keeping the building comfortable year-round.
Equity
Promotion of human scale building with high-quality design.
Recognition of universal access within the design of the building.
Increased emphasis on community garden, pocket park and integrated biophilia and art.
Beauty
Education programs created to bring increased public awareness of Merri‑bek's sustainable endeavors on the project.
Elements introduced throughout the development which delight the human spirit.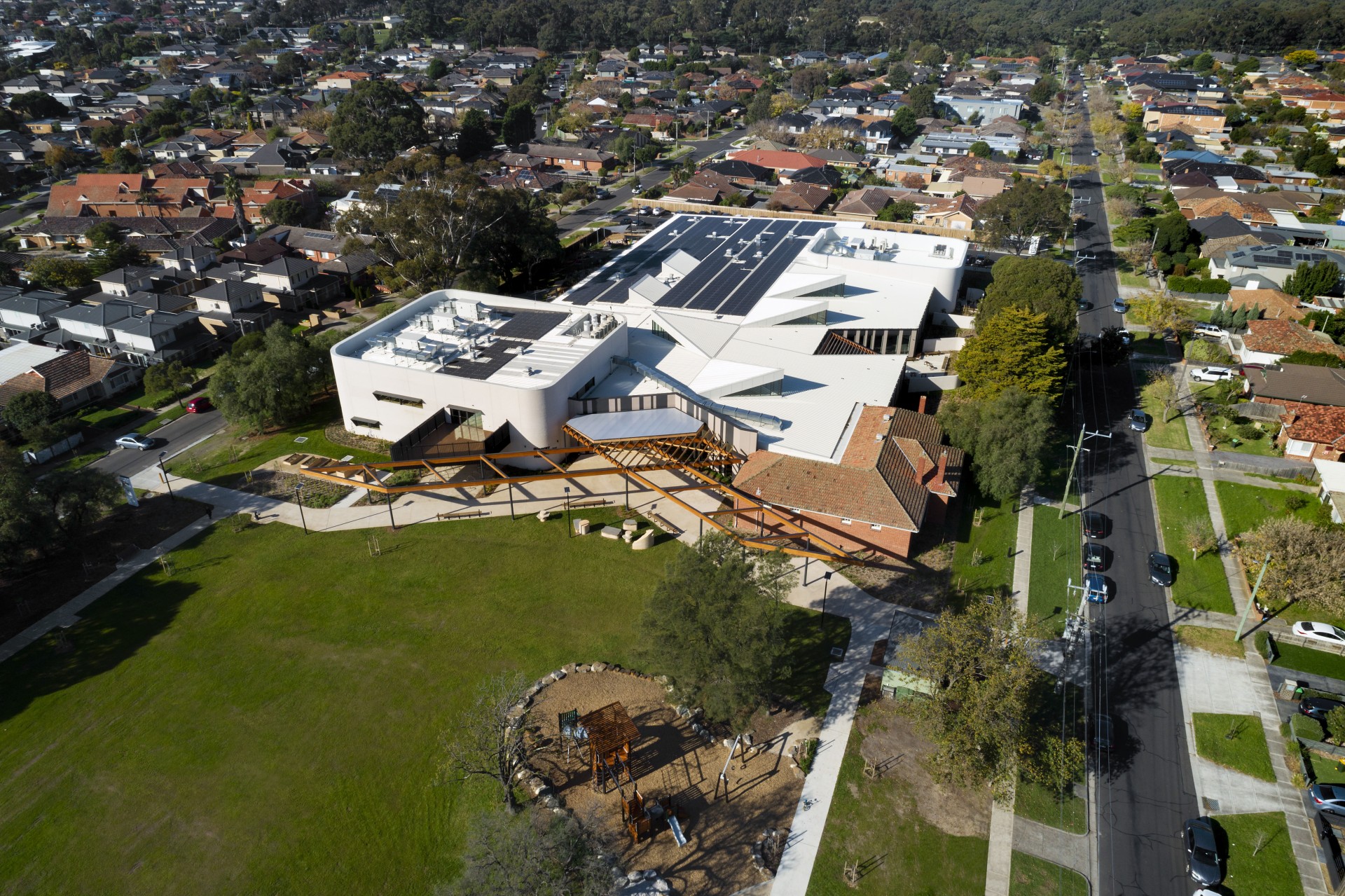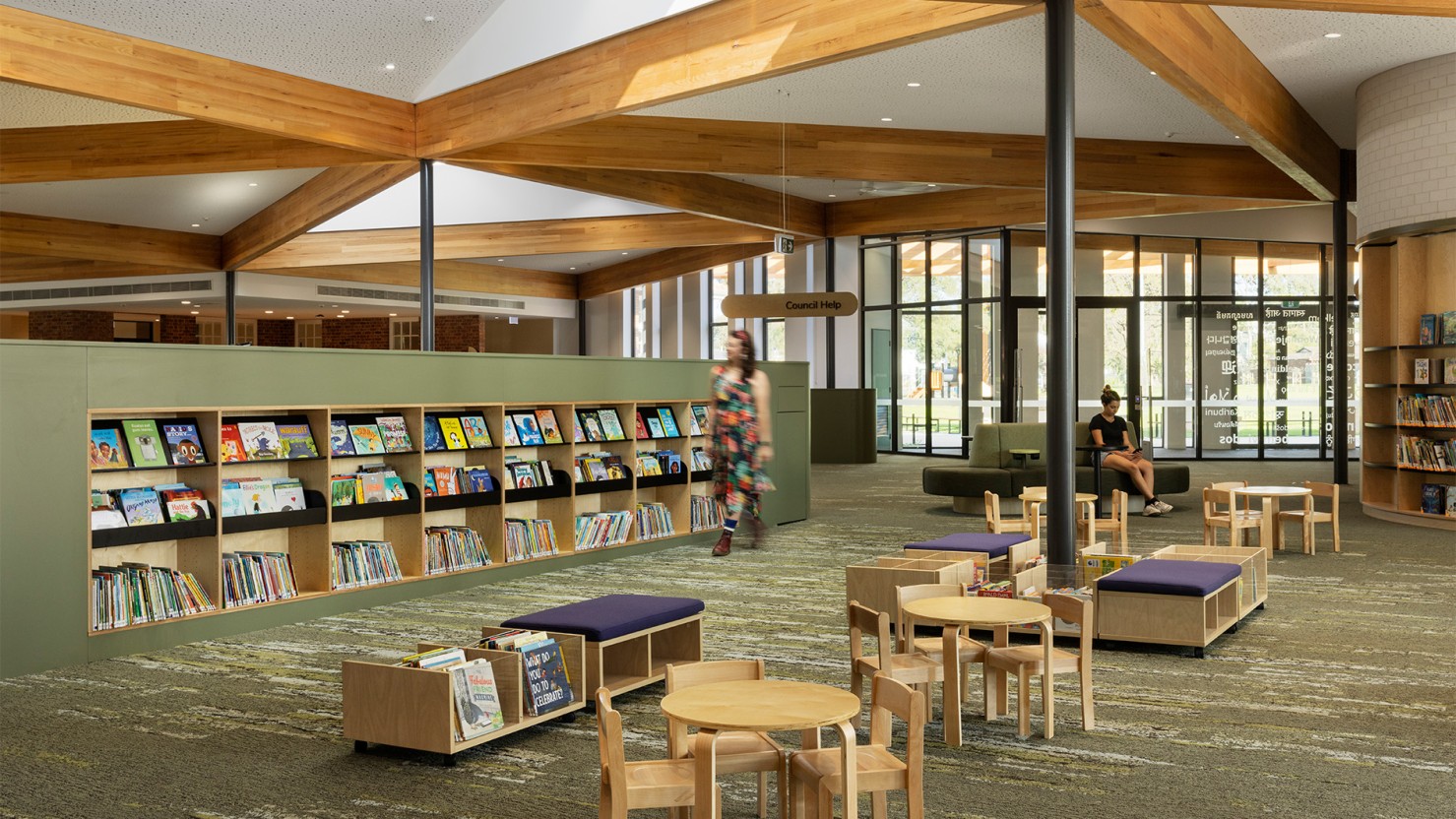 People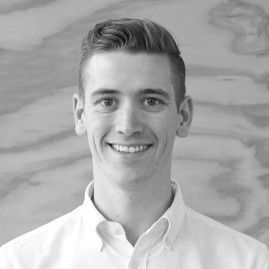 James McCutchan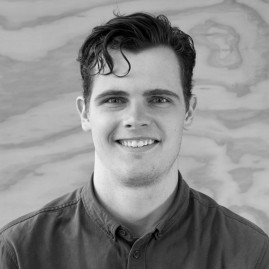 Jordan Stones