Victoria University Building C Lecture Theatres + Active Learning Spaces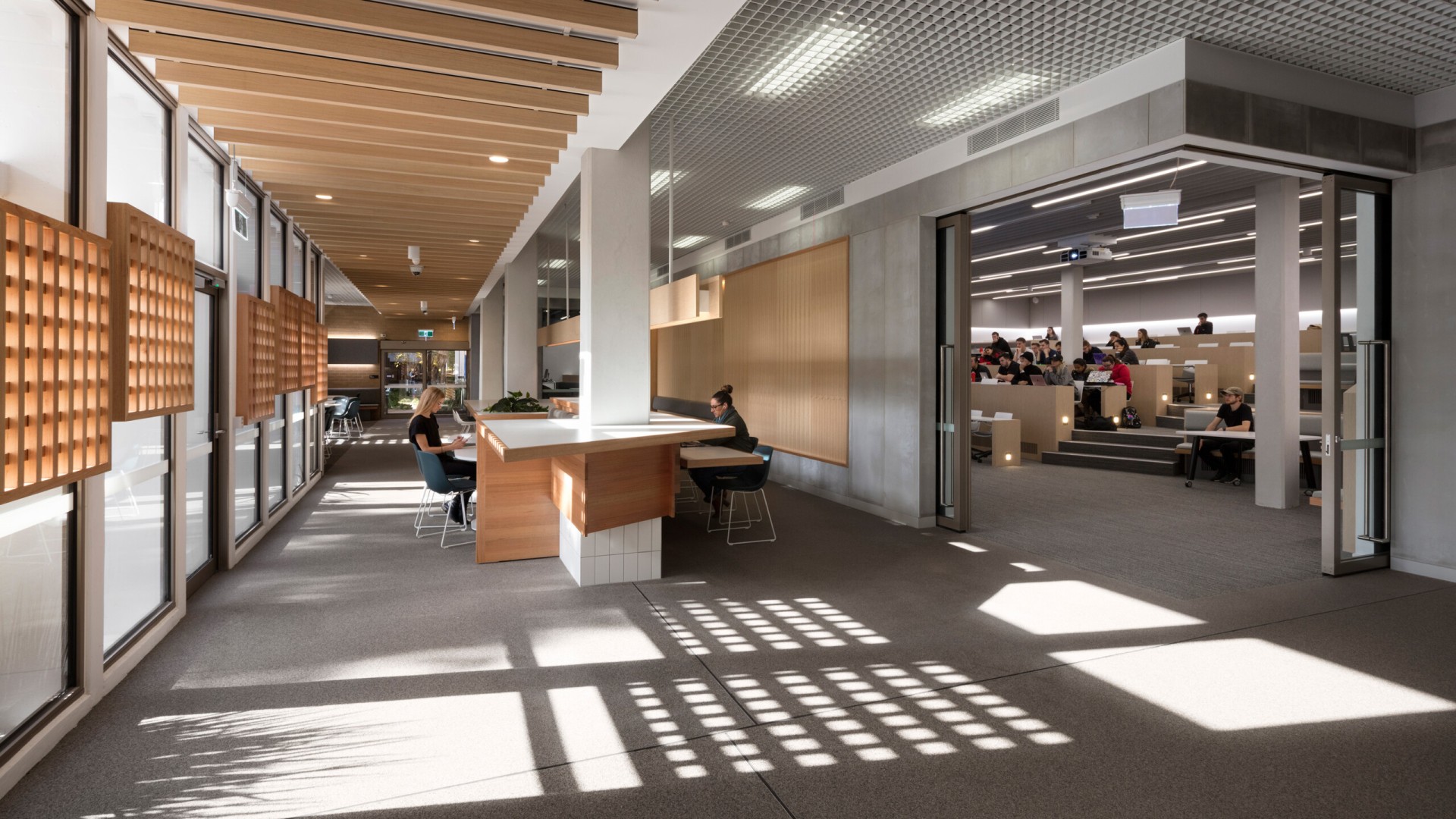 Victoria University envisioned Building C as a learning destination for the entire campus by offering improved amenity and functionality with new lecture theatres and tutorial rooms. An innovative re-purposing of existing ground floor areas transforms the space into cutting-edge learning spaces which showcase the future direction for the University.
Significantly re-thinking of the existing floorplate led to infilling of an existing under-utilised external walkway. The infill creates a new active building edge and internal street that blurs the boundaries between interior and exterior. It provides a dynamic link between the new contemporary teaching and learning spaces and the campus as a whole, together with a sequence of appealing informal study spaces.
Awards
2018

Winner, Education Award, IIDA Global Excellence Awards
Location

Wurundjeri Country
Footscray, Victoria

Client

Victoria University

Value

$3.75M

Scale

890m²

Year

2018

Project Contact

Photography

Dianna Snape

Share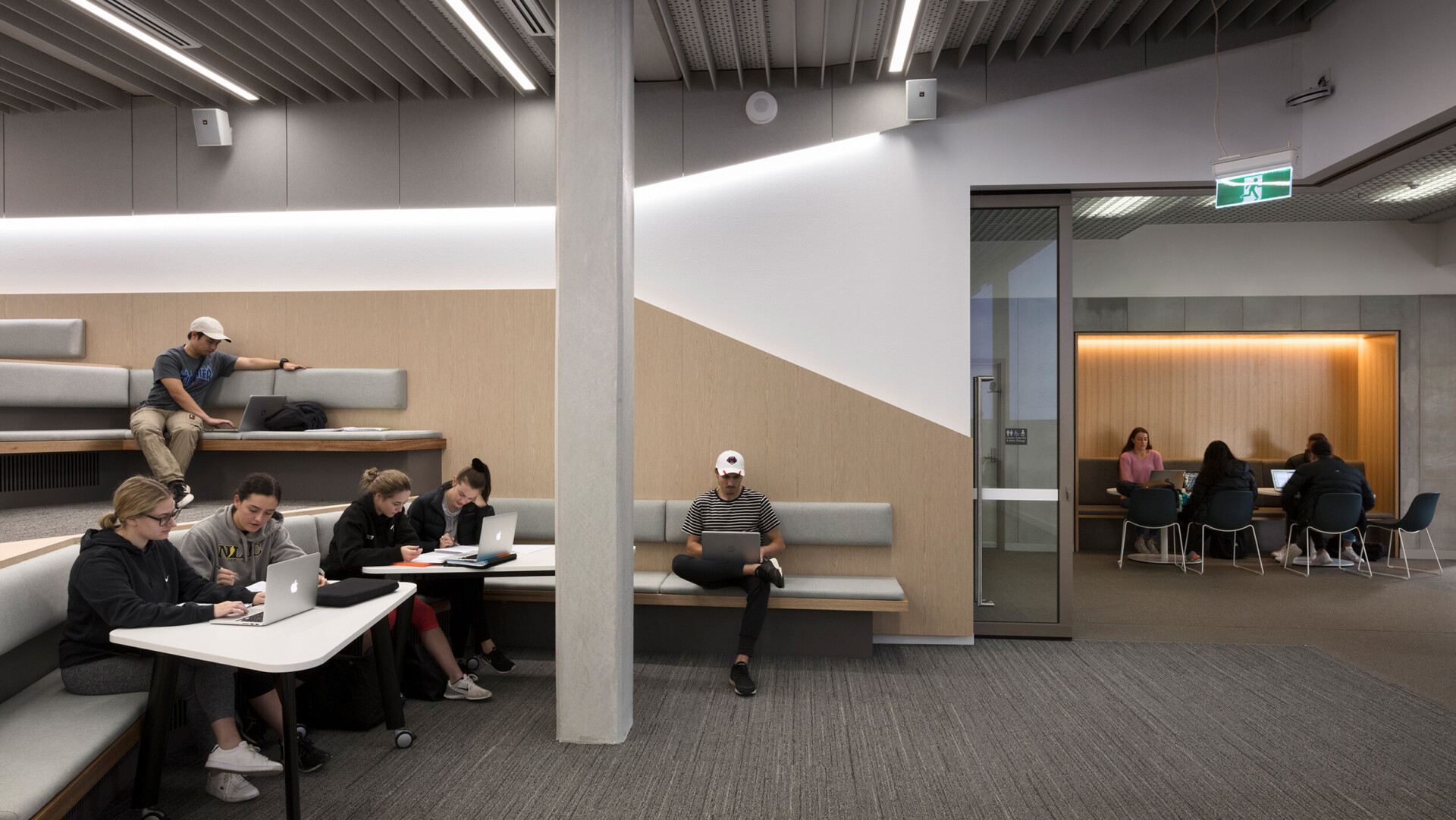 Our vision was to add a layer of material richness and pattern movement within the space. Timber screens interplay with the northern light, creating a biophilic instrument that connects the users to the everchanging weather patterns throughout the day.

Jane Sayers
Principal, DesignInc Melbourne
The adoption of biophilic design principles invites students to inhabit and enjoy the spaces and remain on campus for longer. The northerly aspect of the new infill floods the area with natural light. Timber shade screens incorporated within the facade create a dynamic and ever-changing space as the movement of the sun throughout the day causes patterns of light to move across the floor.
This project for Victoria University demonstrates a comprehensive understanding of contemporary tertiary learning and will become a sticky spot on campus for students into the future.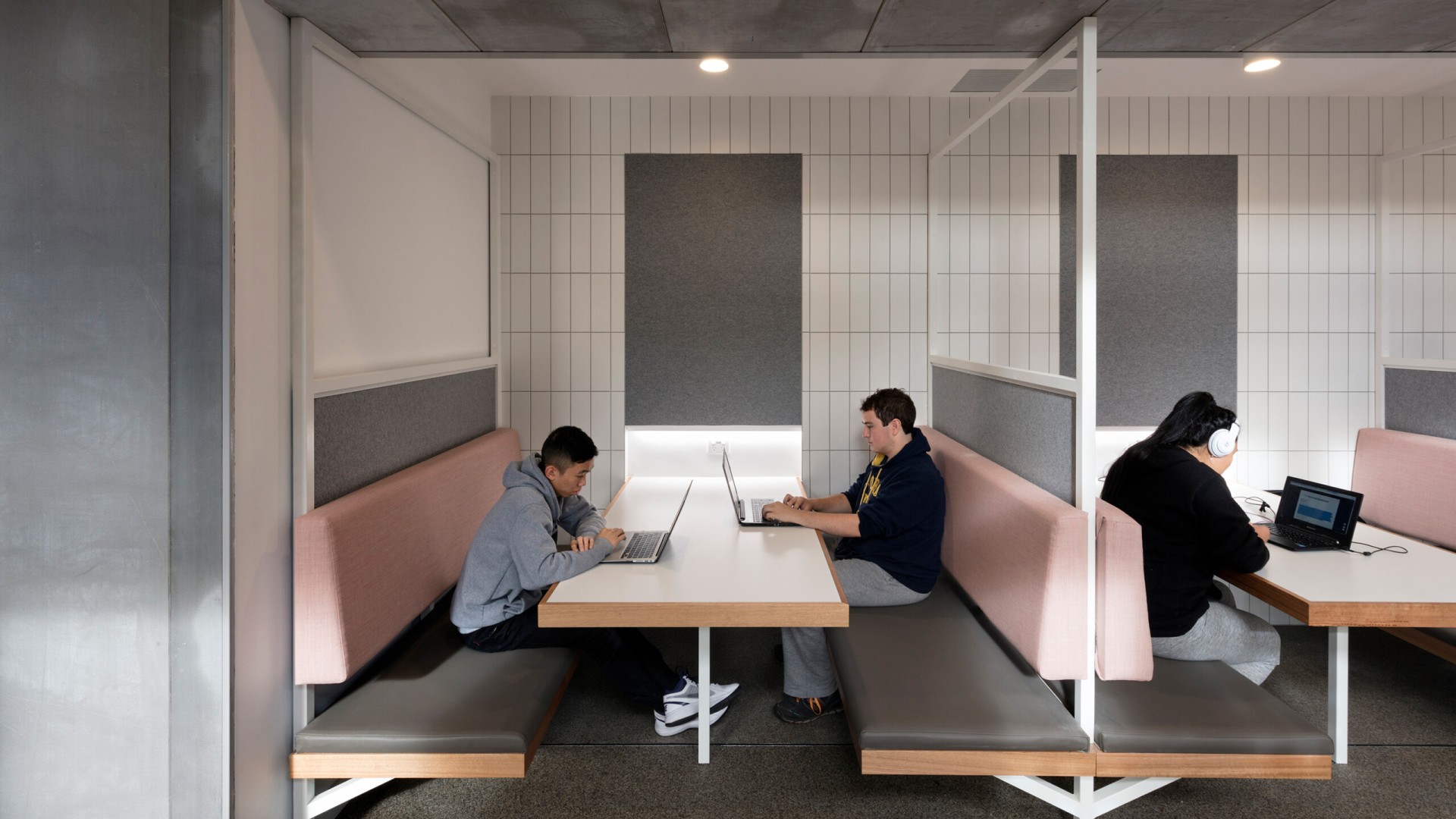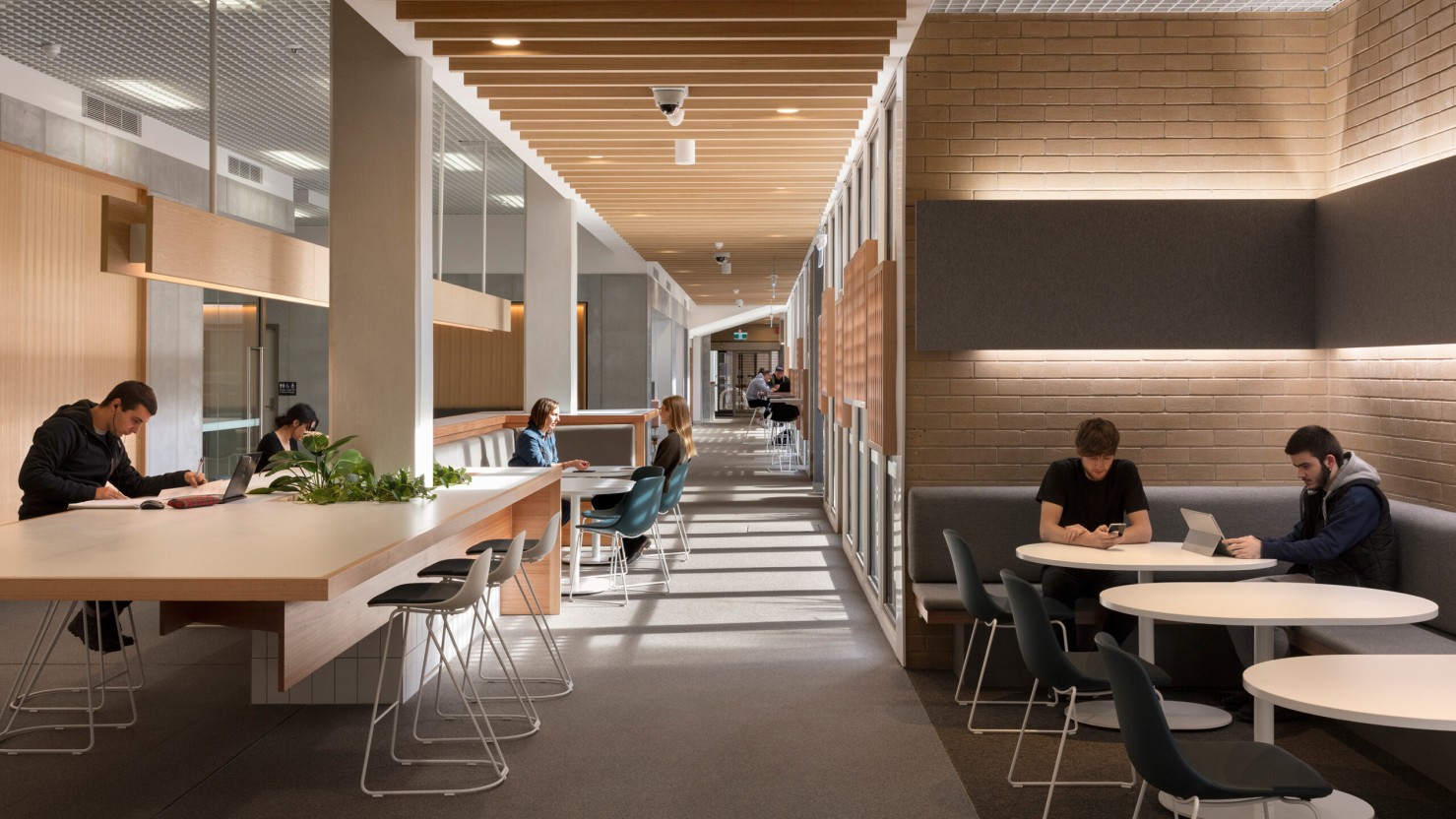 People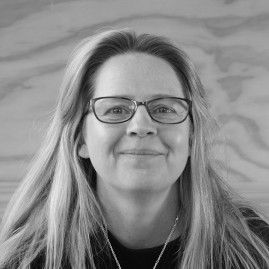 Kylee Ashdown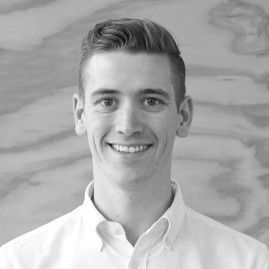 James McCutchan