Ashfield Village Co-Living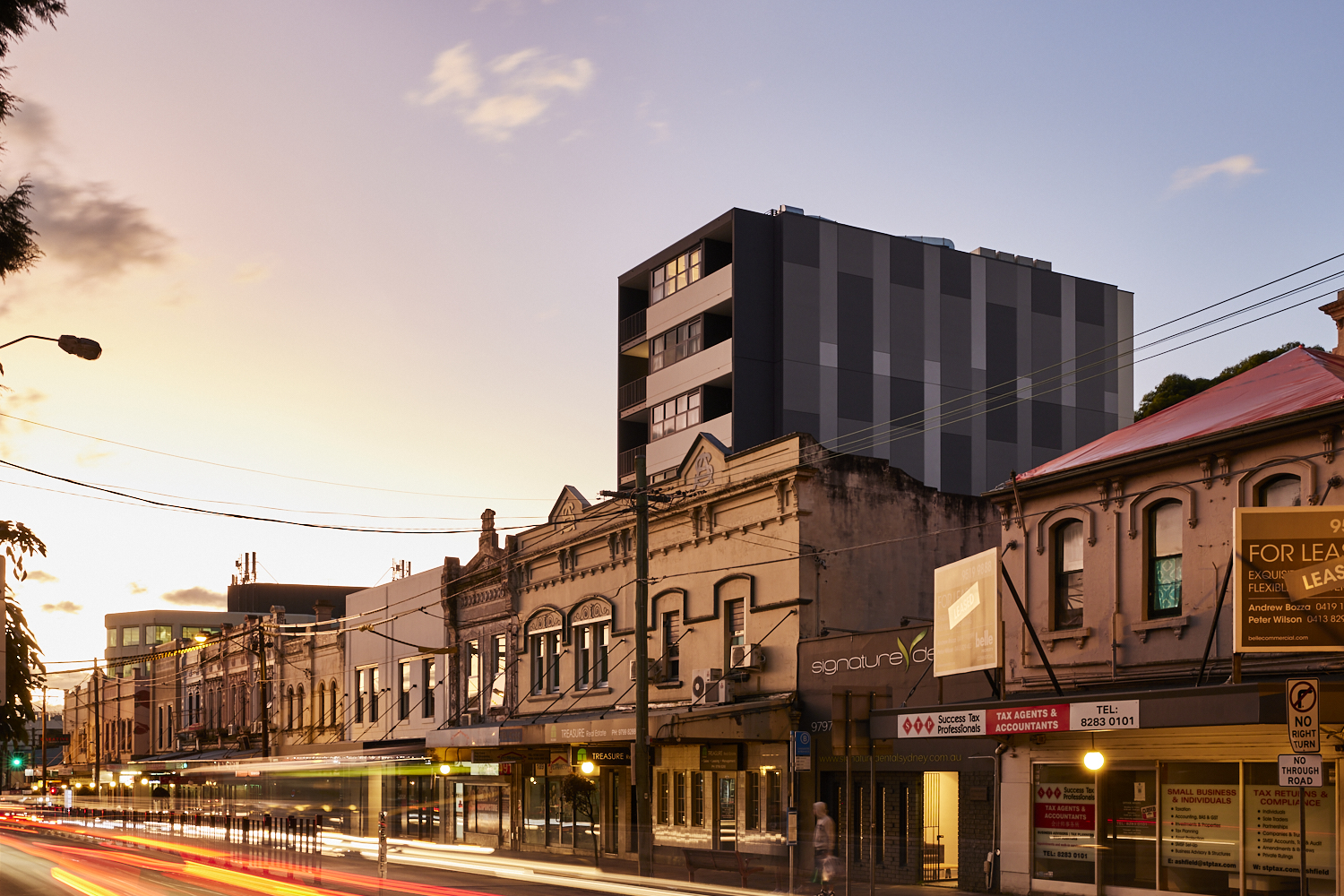 Providing affordable housing for young professionals and students close to transport and amenity is a core principle of best-practice urban planning. Liverpool Road Ashfield is a main shopping strip in Sydney's Inner West—an ideal location for a mixed use residential and retail development.
High quality mixed use
DesignInc provided integrated urban design and architectural services to transform a row of heritage shop front terraces along Liverpool Road into ground floor retail frontage, with a new eight storey new generation boarding house above and two levels of automated basement car parking below. Co-living facilities include 44 individual residences, each with a kitchenette and bathroom, as well as a large communal kitchen and living area, communal outdoor facilities, a communal laundry and bicycle parking.
Our team developed an efficient design for the residential floor plates with minimal circulation, resulting in generously sized studio rooms.
Location

Wangal Country
Ashfield, New South Wales

Client

Growthbuilt

Scale

450sqm

Year

2021

Project Contact

Share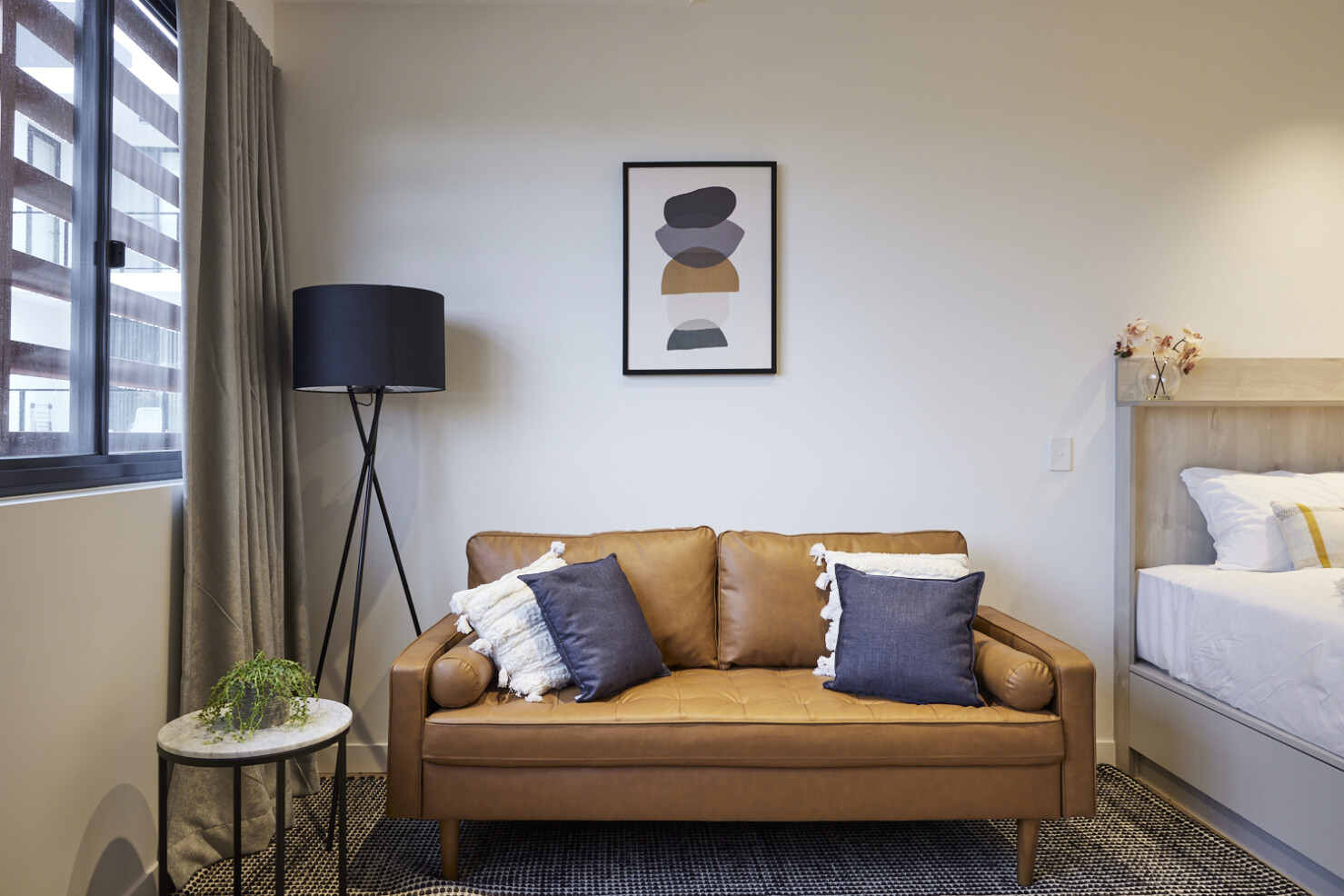 Heritage response
The key challenge with the project was responding sensitively to the heritage character of Ashfield village. To help Council and the community understand the merits of the project, our team developed a detailed visual analysis of both the urban context and the building design. 3D visuals helped demonstrate the building's response to the heritage streetscape and clarified the future context of the urban precinct.
The design of the front facade of the new building is clean and minimalist, yet integrates interpretative details from the heritage buildings. Patterns on the precast panels respond to heritage cues, using asymmetrical groove joints and three types of painted pattern to create variety.
A co-living exemplar
Ashfield Village Co-living opened in 2021 and is an exemplar of the co-living typology. Residents have embraced the co-living ethos, connecting with each other in the shared kitchen, living and outdoor areas.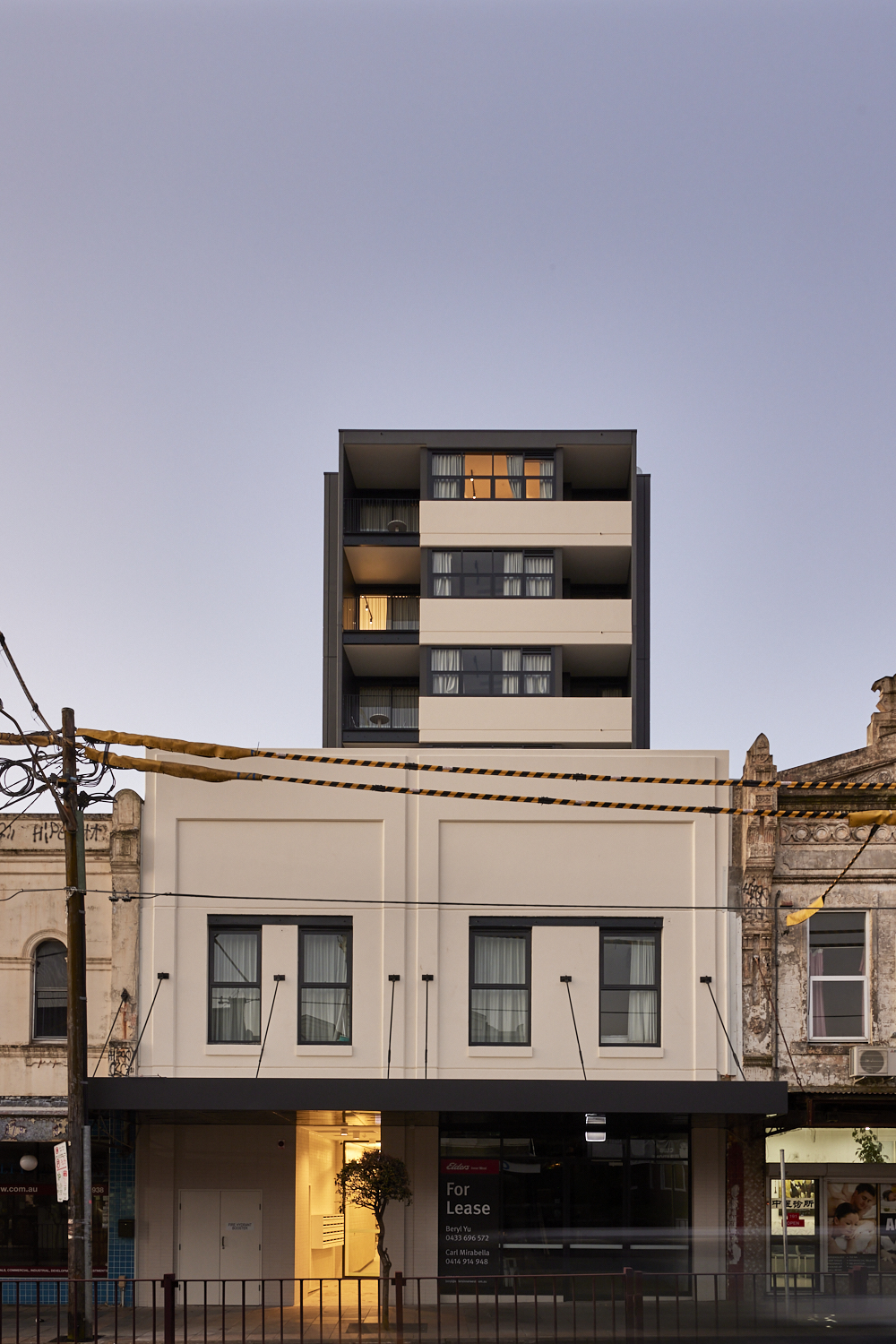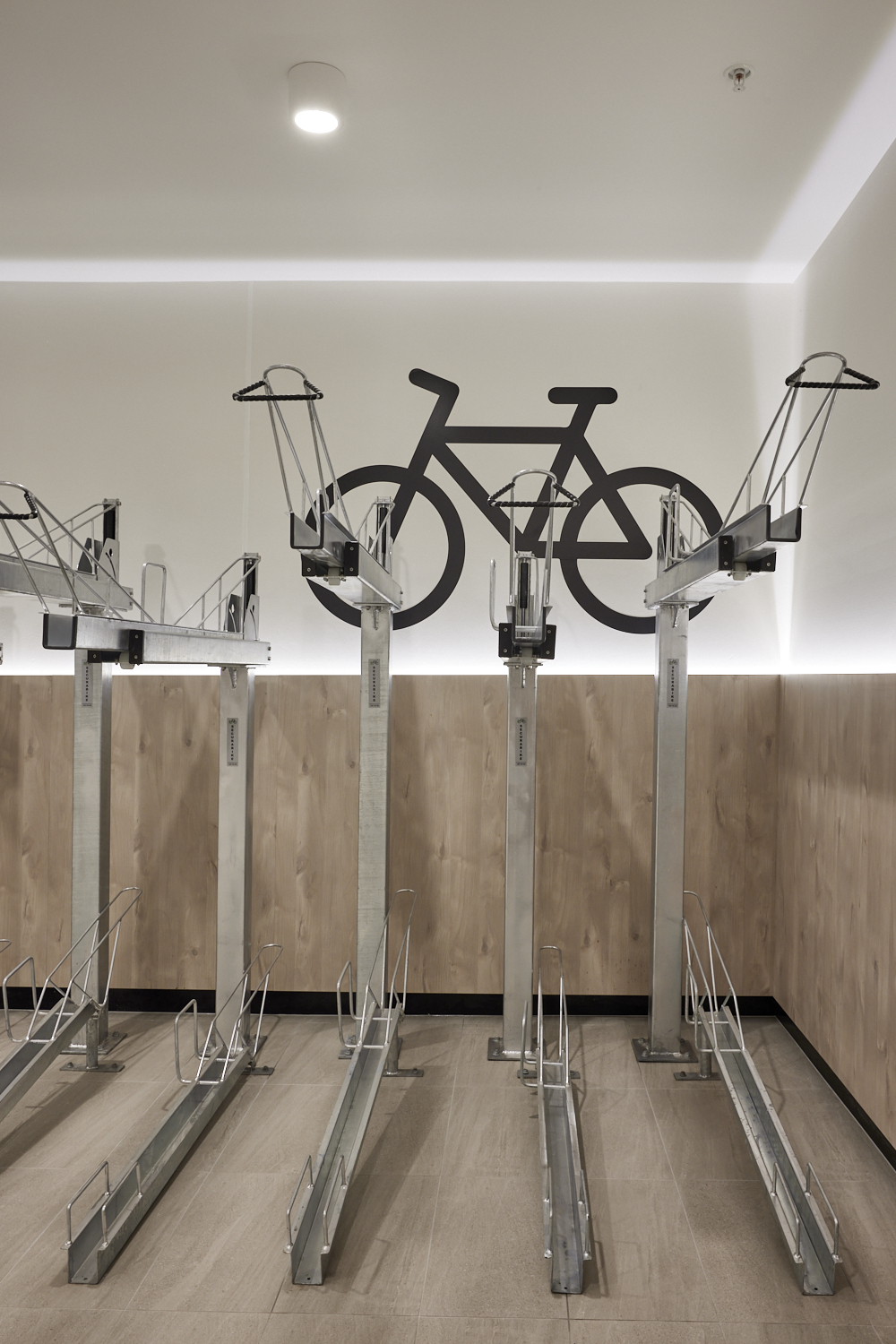 People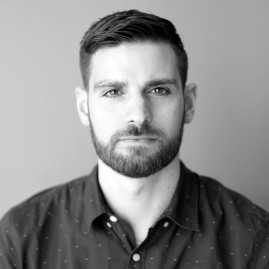 Nicolo Urbini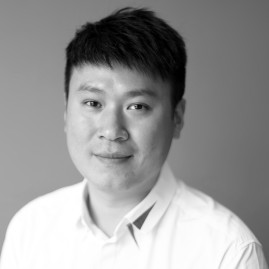 Johnathan Zhang