University of Notre Dame Medical School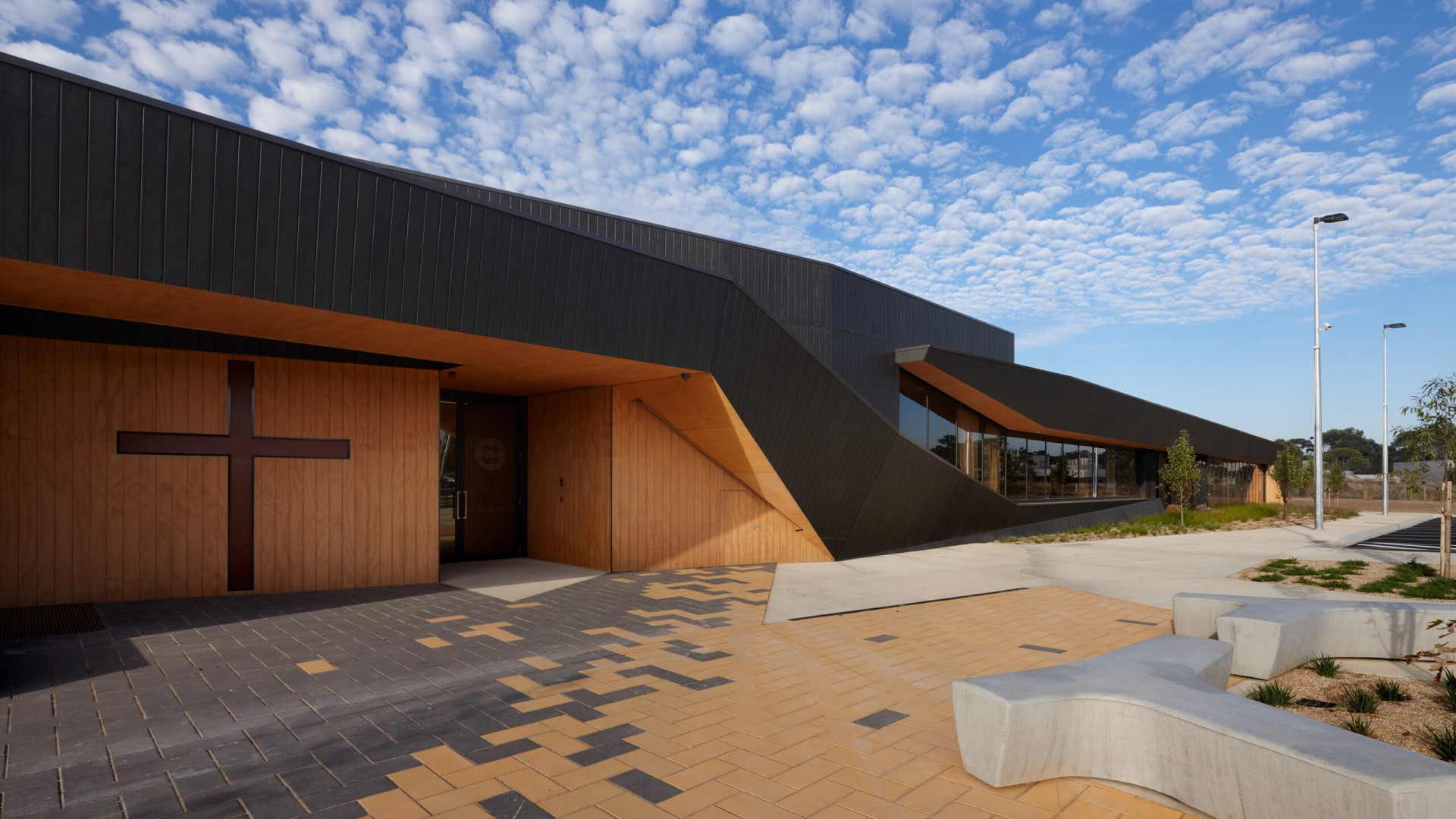 This new generation teaching and research environment forges an ongoing relationship between staff and students from the clinical school itself, and the staff, students and patients of nearby Mercy Hospital in Werribee.
Its location on a greenfield site in outer Melbourne, allowed regional conditions to shape the project approach. The Melbourne Clinical School's single-storey form undulates to echo an imagined past topography, while planting across the site helps mitigate the past loss of landscape.
Orientated to maximise passive heating and cooling and minimise energy use, the building is designed with broad eaves to manage solar penetration along its north facade. A combination of structural and planted barriers help screen the courtyard from harsh westerly winds. Being single-storey expedited the construction and allows for future expansion.
Location

Woiworung Country
Werribee, Victoria

Client

Johnstaff Projects, The University of Notre Dame Australia

Value

$11.2M

Scale

2,238m²

Year

2012

Project Contact

Photography

Dianna Snape

Share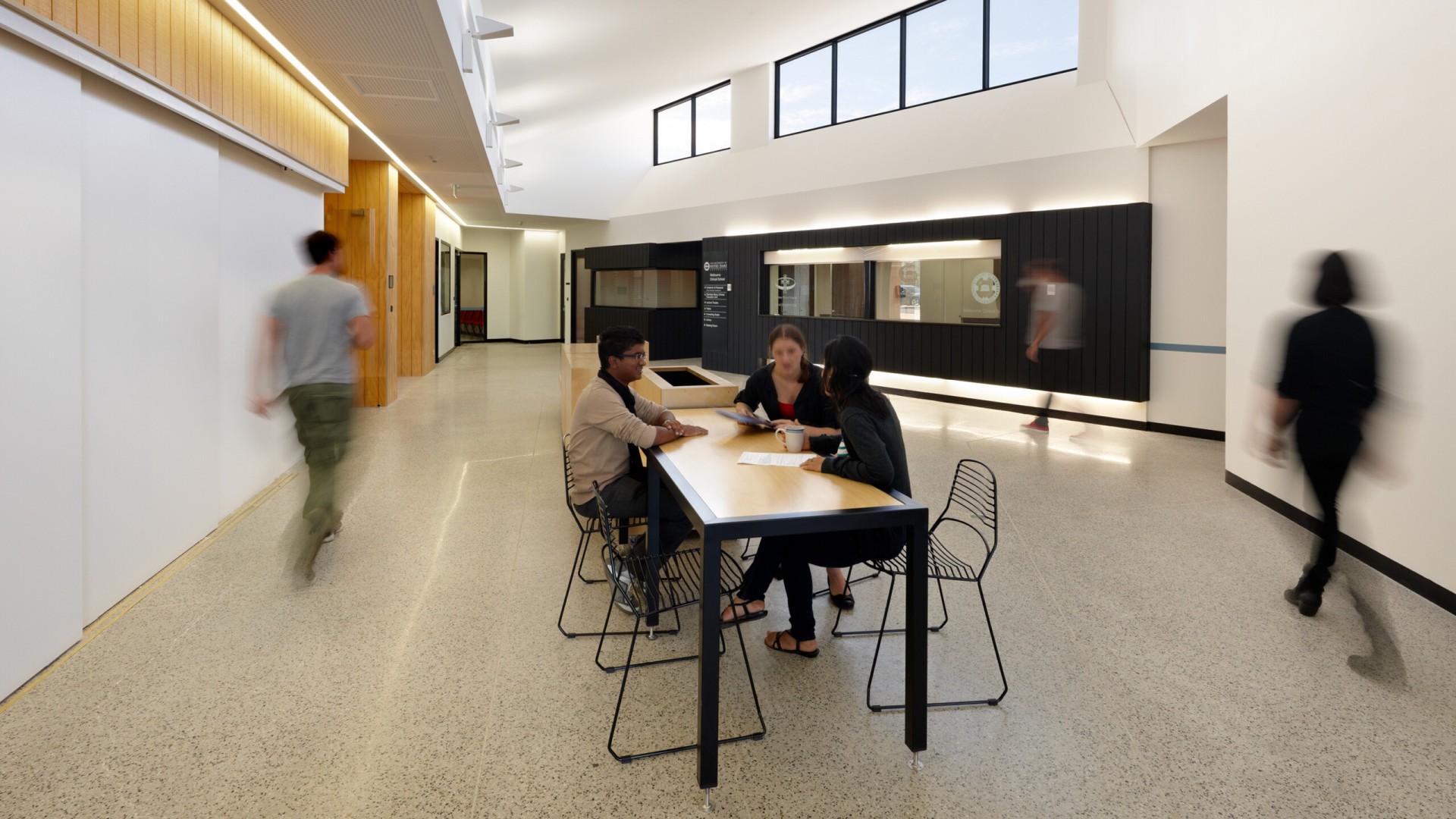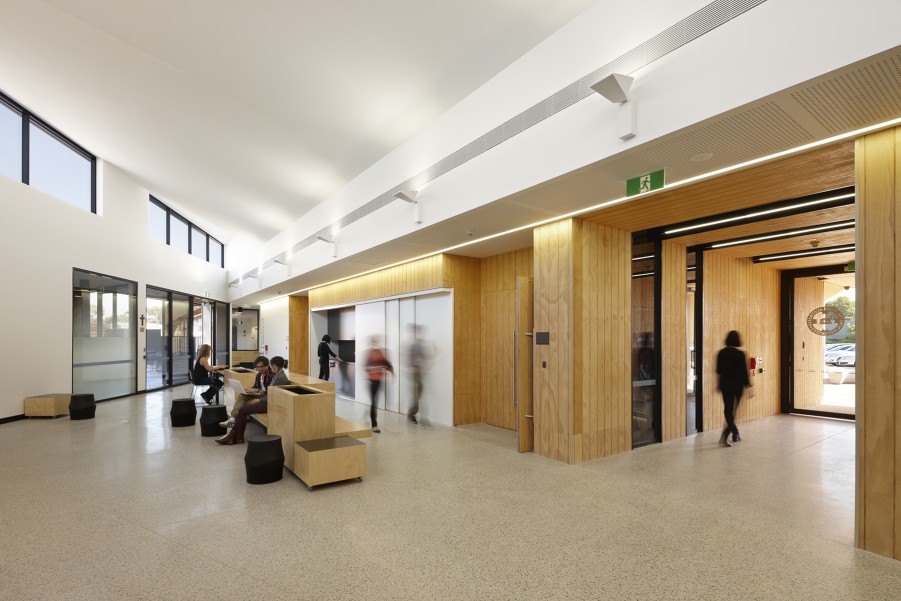 This is a cutting-edge medical school, and will play an important role in training our future medical workforce. Locating clinical teaching facilities in outer Melbourne ensures greater access to a locally trained health workforce, that understands the needs of the region.

Professor Celia Hammond
Vice Chancellor, University of Notre Dame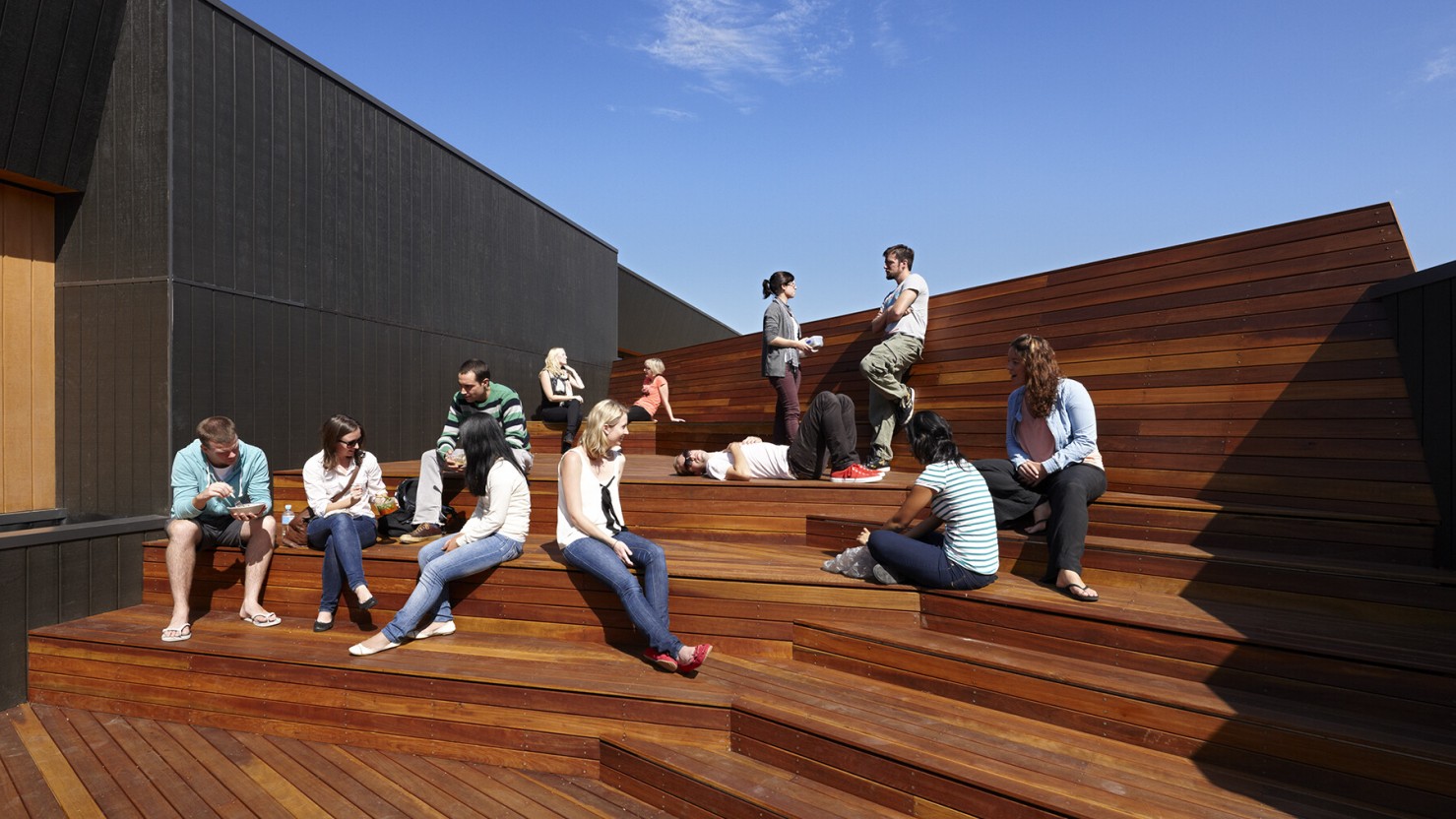 People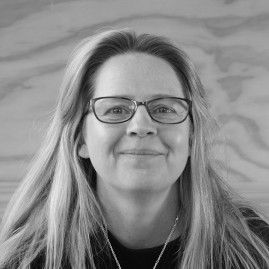 Kylee Ashdown