Central Station—Eddy Avenue Vertical Transport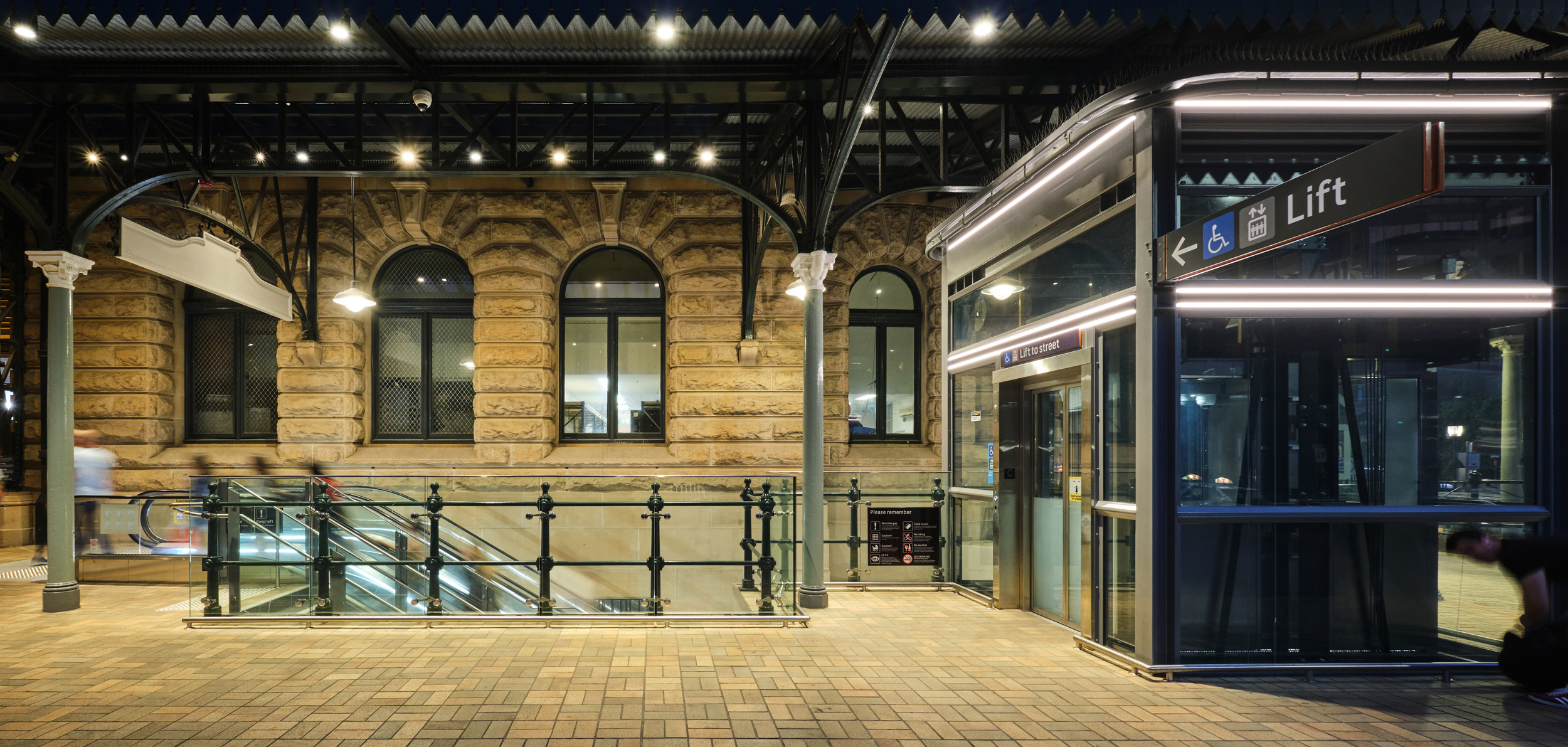 As part of accessibility improvements to Central Railway Station, our team worked with Sydney Trains to upgrade the Eddy Avenue entry to have accessible vertical transport options for pedestrians.
Located in the northern corner of Central Station, this area is a busy thoroughfare linking the coach terminal at street level with the Grand Concourse above. At concourse level pedestrians may be arriving or departing via the taxi rank, kiss and ride zone, light rail stop, Countrylink platforms, city or suburban platforms or the new Metro. The concourse also has transport and tourist information, waiting areas, amenities, luggage storage, ticketing and food.
The existing escalators and stairs were long, not accessible for prams nor wheelchairs, and were dangerous for customers with heavy or bulky bags. The new vertical transport facility replaces the existing stair and escalator and introduces a new 27-person lift within the same overall footprint.
Location

Gadigal Country
Sydney, New South Wales

Client

Sydney Trains

Value

$2M

Year

2022

Project Contact

Photography

Sandor Duzs

Share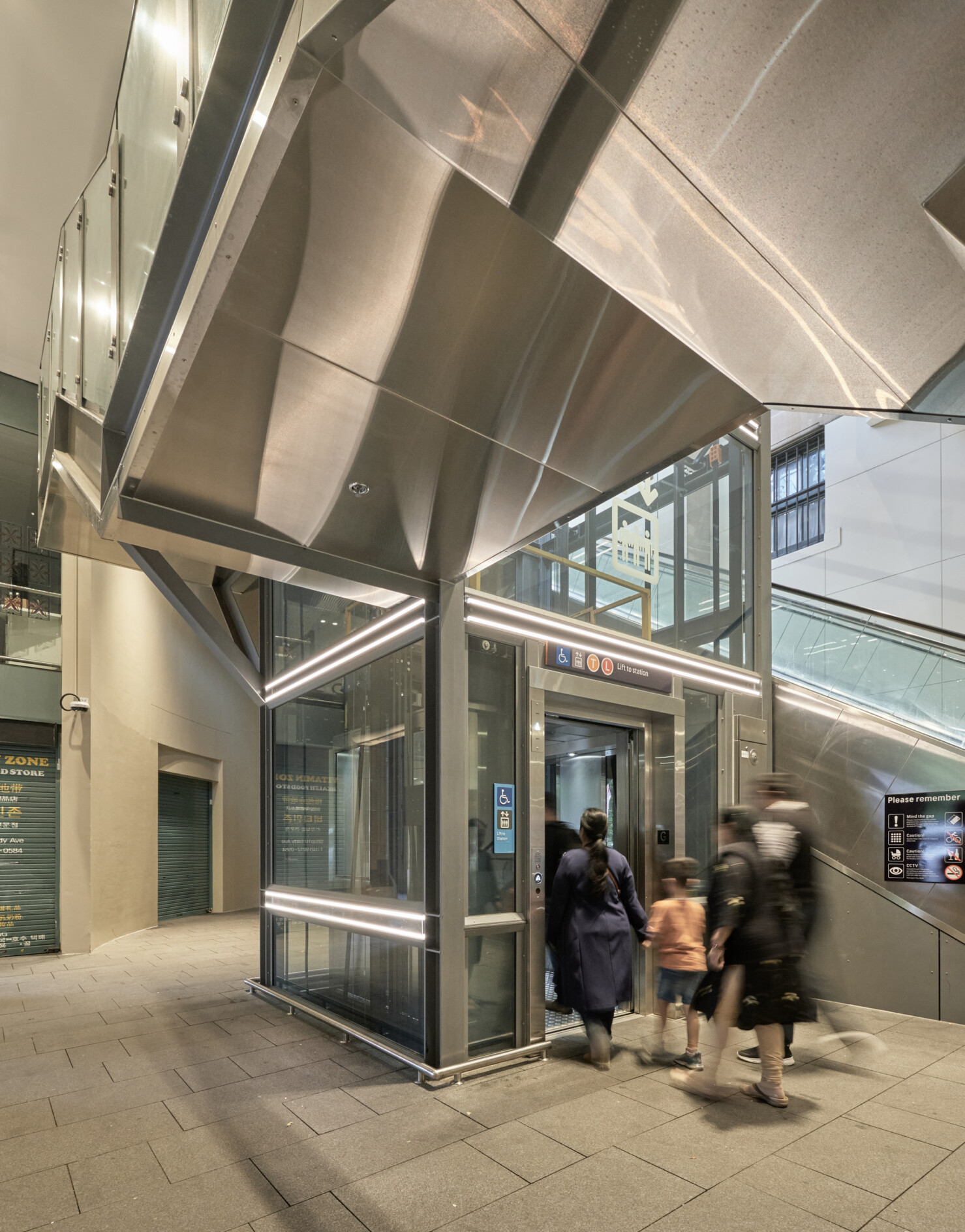 As Central Station has State significant heritage values for its historical, aesthetic, technical and research potential, one of the key challenges was ensuring the new works were in keeping with the heritage requirements. Our team worked closely with the Sydney Trains heritage team—following guidelines in the Conservation Management Plan prepared by the NSW Government Architect's Office—to find the best possible option in this significant location.
Restricted by heritage structures, the new works required complex design planning. Heritage columns and balustrades were retained and the existing void was reshaped. To ensure the shaft fits beneath the existing heritage-listed awning, the new lift has minimal over-run. The lift shaft is fully glazed, increasing transparency for the safety and security of customers and minimising visual impact. Lighting has been improved by the introduction of a new skylight above as well as feature lighting within the lift shaft and along the edges of the escalators.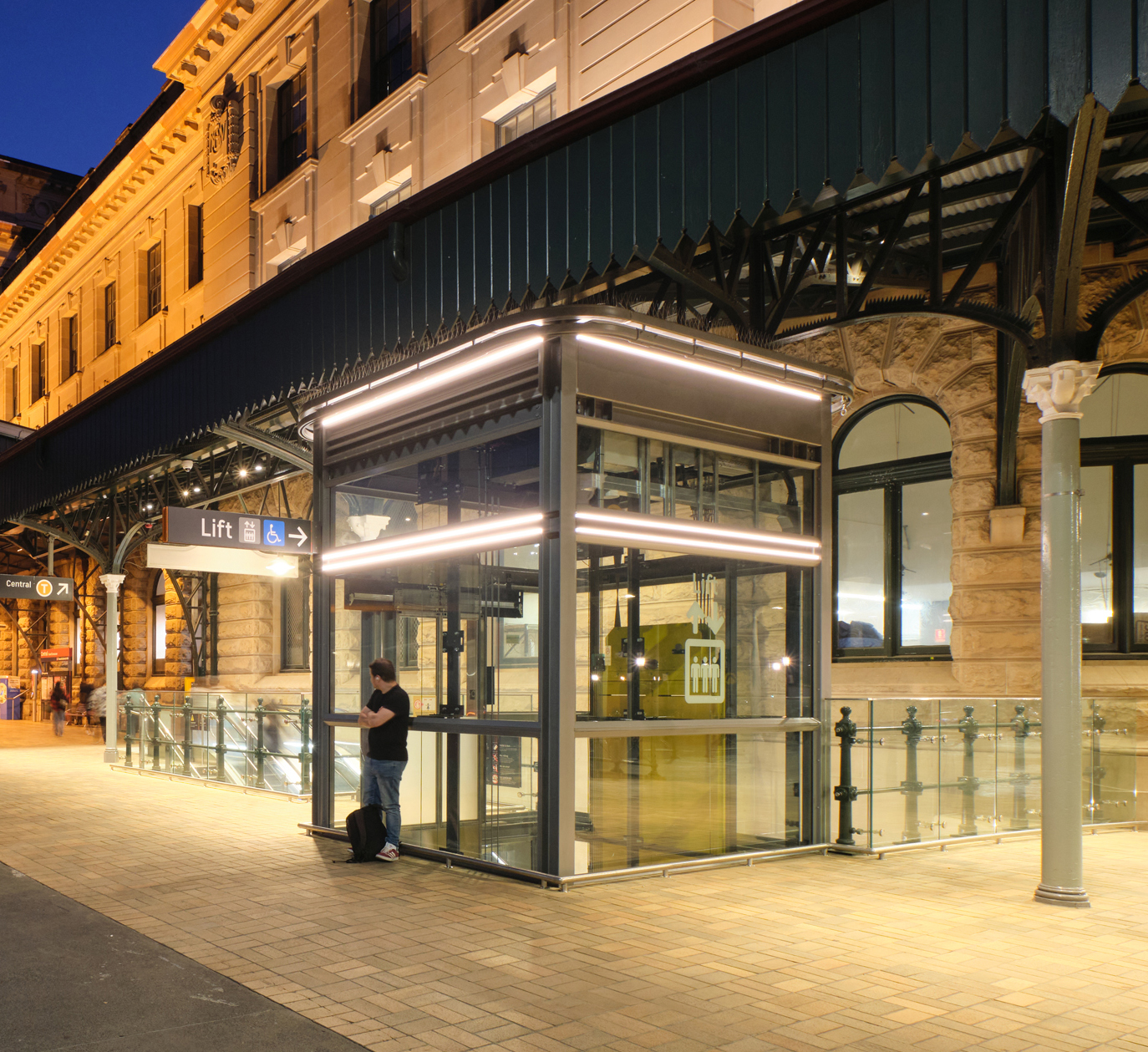 People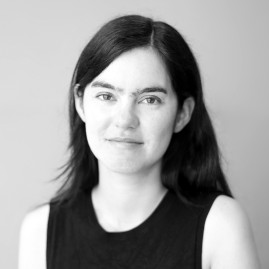 Guadalupe Linares