Placing people at
the centre of design
DesignInc is an Australia-wide architecture and design practice. What makes us different is our purpose. We are single-minded about creating healthy buildings and people-centric environments from the large scale to the small. Believing that design is a journey to be shared, we involve our clients and consultants in the creative process.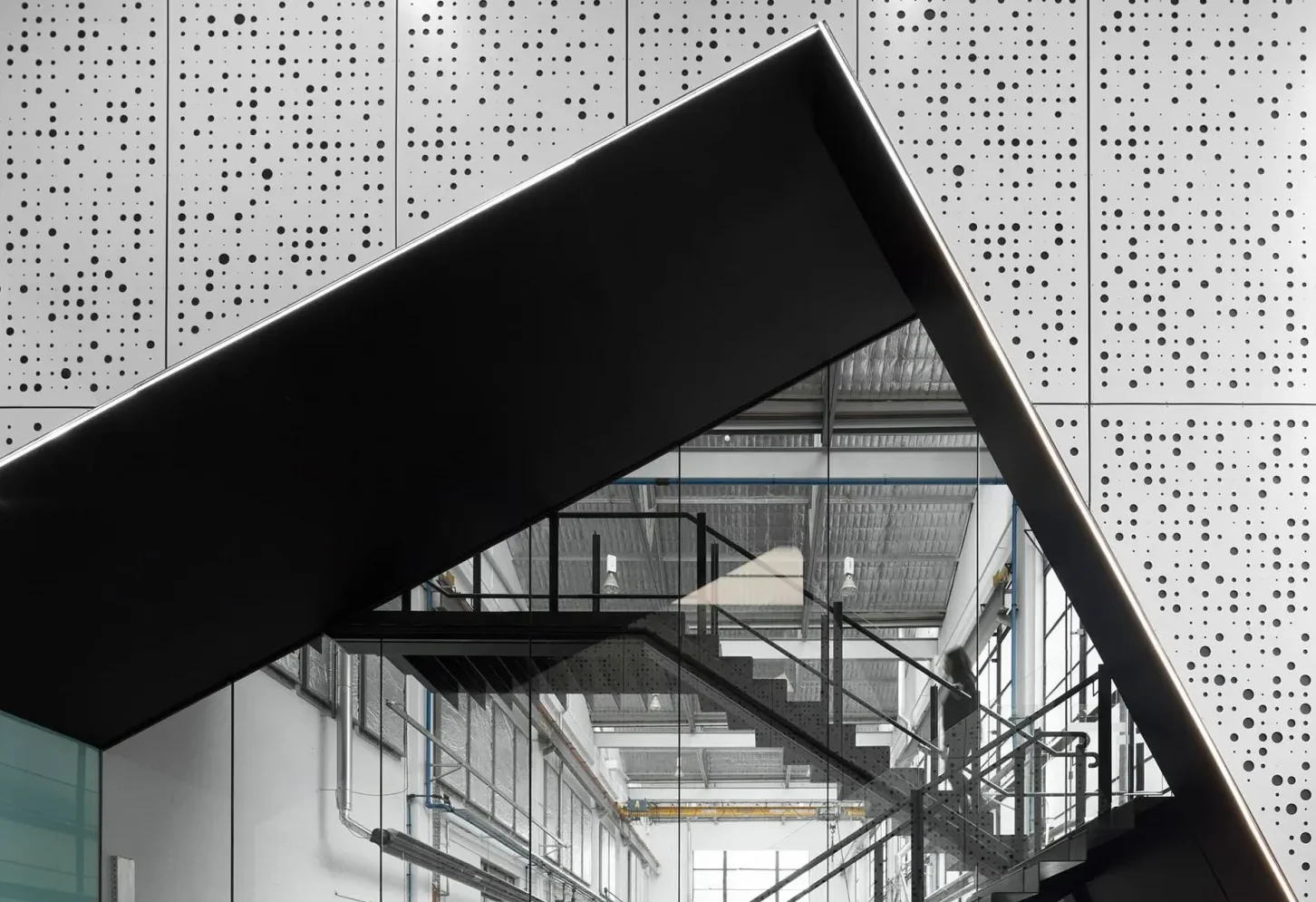 Portfolios
Our multidisciplinary team of over 250 architects, urban planners, interior designers, and landscape architects across studios in Adelaide, Brisbane, Melbourne, Sydney and Perth, bring a holistic perspective to each client's brief and site.
Work with Us
At DesignInc you will be working with a team of talented, curious, and thoughtful people who share a vision to create healthy buildings and people-focused places. We are inclusive and innovation-oriented, and proud to offer a creative studio culture that actively supports work life balance.