Victorian Academy of Teaching and Leadership, Geelong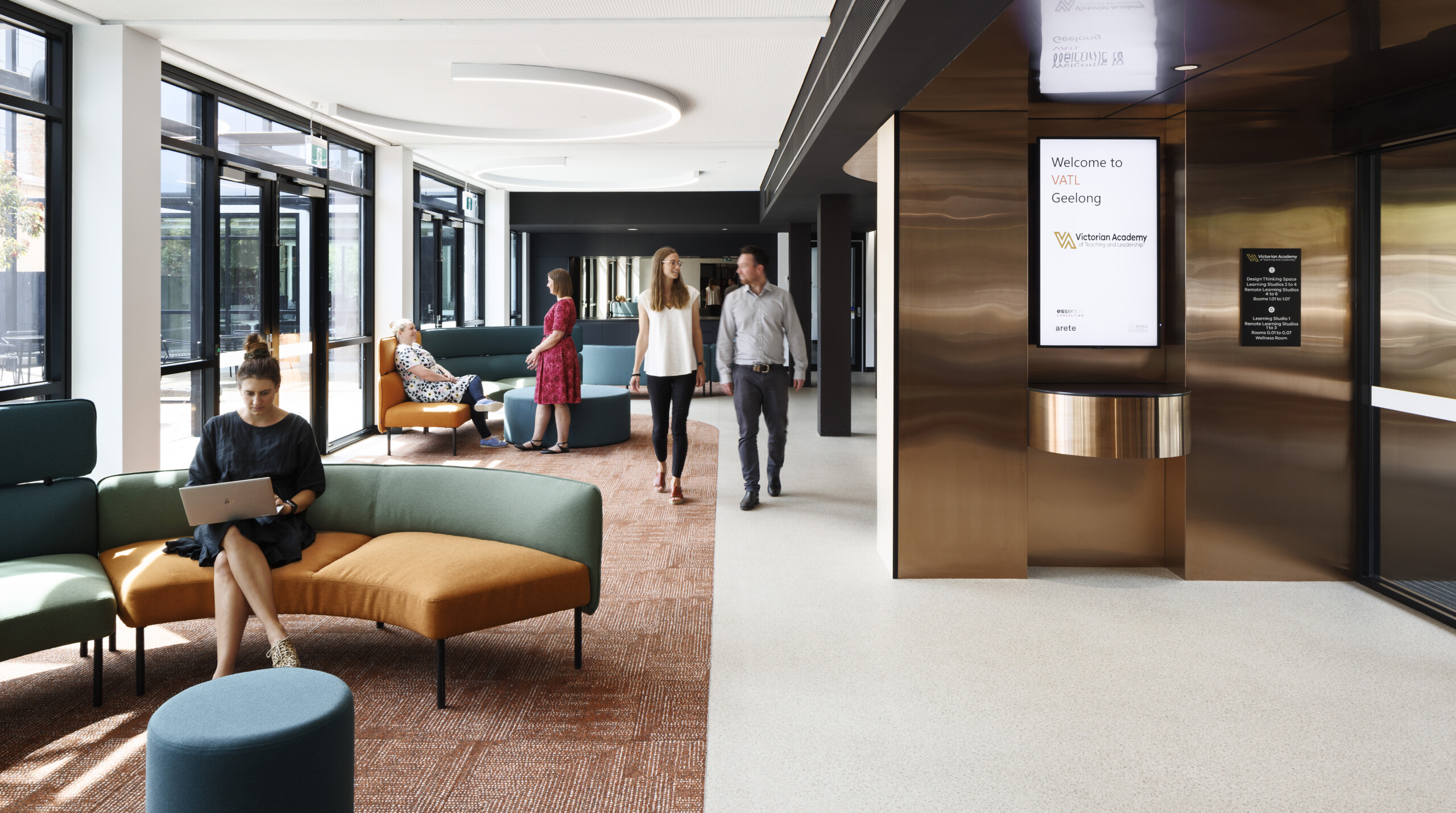 The Academy's Geelong centre presents a range of flexible and dynamic spaces, including learning studios, remote learning labs, a welcome lounge, and break-out zones.
The Academy's Geelong centre adapts the conceptual framework established for the East Melbourne Academy, expressing learning journey themes and using round shapes. Bold circles on the façade and internal porthole windows reference talking circles, gathering and sharing knowledge.
A fresh combination of new masonry, glazing and updated fenestration has reinvigorated the building and façade. We chose redbrick for the façade to link the project to Geelong's iconic redbrick woolstore buildings.

Cameron Smith
Senior Associate, DesignInc Melbourne
Location

Wadawurrung Country
Geelong, Victoria

Client

VSBA + the Academy

Value

$5.5M

Scale

890m²

Year

2022

Project Contact

Photography

Dianna Snape

Share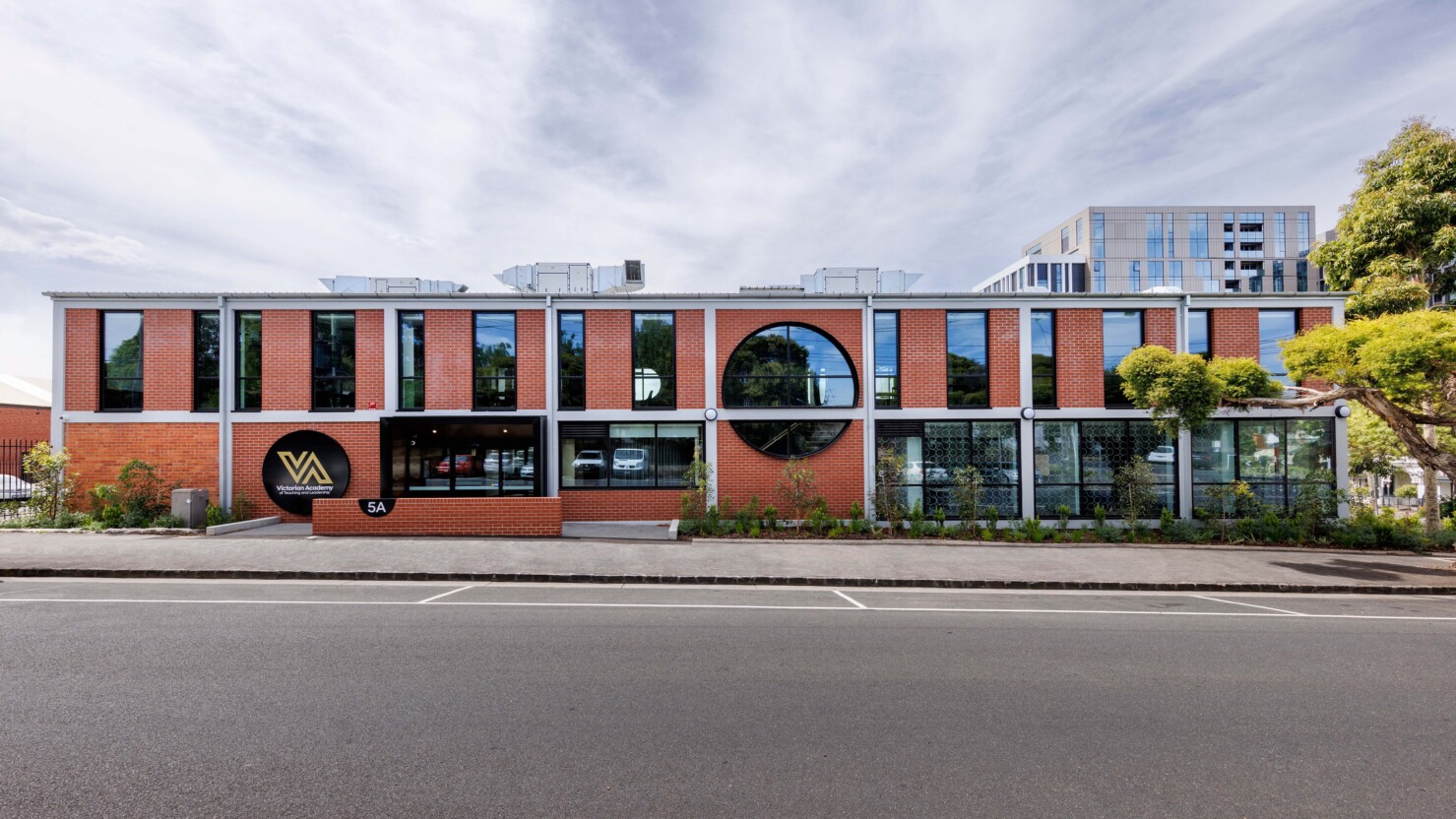 Set in a repurposed 1970s Education Department building, the new centre now has the capacity to accommodate up to 300 people for region-wide events.
We reinvented the site as a healthy building with a design that maximises natural daylight, indoor air quality, outdoor connections, a natural palette and biophilic elements, and superb views to Corio Bay.
People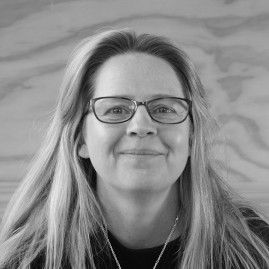 Kylee Ashdown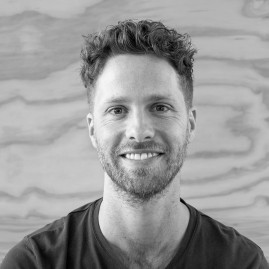 Jesse Newstadt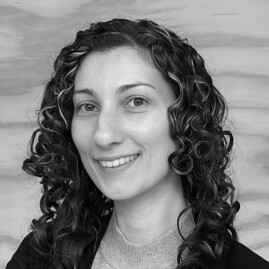 Koula Stylianos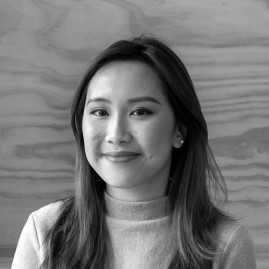 Dana Nguyen