SAP: Sustainability in Practice
Architects have significant responsibility for greenhouse gas emissions generated by the building sector. To address this, DesignInc Melbourne is pleased to share our Sustainability Action Plan (SAP).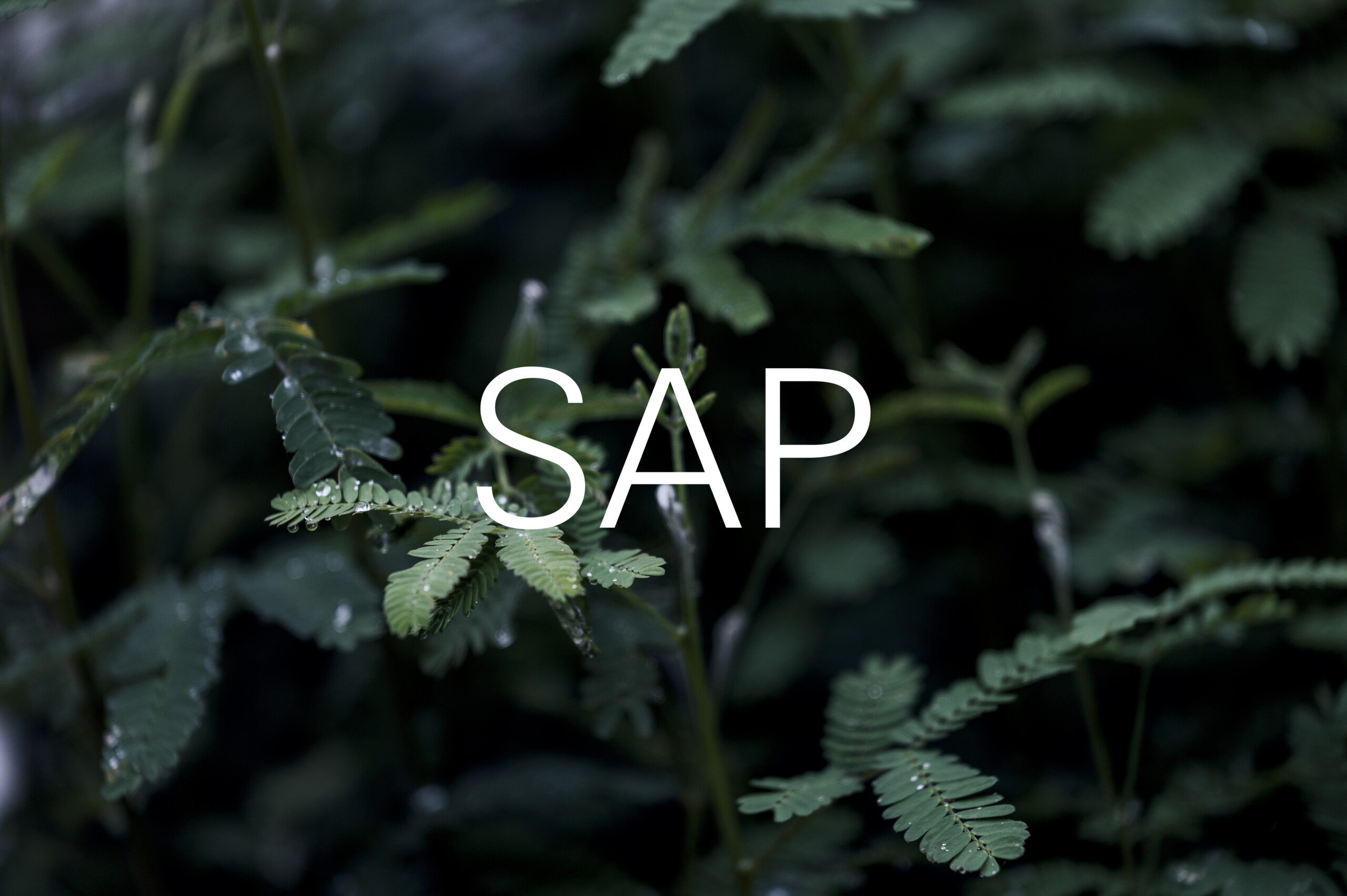 Our SAP will guide us to meet our sustainability goals and make us accountable for using resources responsibly and efficiently.
At DesignInc Melbourne, our primary objective is to create buildings and environments that promote the wellbeing of people. We achieve this by establishing meaningful connections to nature and designing environments with functions that conserve, harvest, and renew natural resources.
To track our goals, our SAP defines our sustainability targets for our practice and projects. These are measurable targets that hold us accountable for our sustainability efforts.
Tackling climate change can only be achieved through shared effort. We believe that by working together and encouraging innovation, we can reduce climate impact on the environment.
We realise many practices want to develop sustainability action plans but may not have managed to do so, perhaps due to constraints of time and resources. We invite anyone who is interested to reach out to us. We are happy to share what we have learnt through this process.
Big thanks to our Melbourne SAP team Kieran Leong, Adrian Doohan and Isabella Peppard Clark!
We hope to inspire other organisations by disclosing our progress and encouraging them to follow suit. Reach out to us. We are happy to share what we have learnt through this SAP process.

Kieran Leong
Principal, DesignInc Melbourne